Everything you need to know about condoms but are too shy to ask
Condoms should not be taboo. That's why Sagami Workshop is designed to answer all questions regarding condoms you may have, in a fun and interesting way. Since 2014, we have organized multiple workshops with colleges as well as charities and NGOs.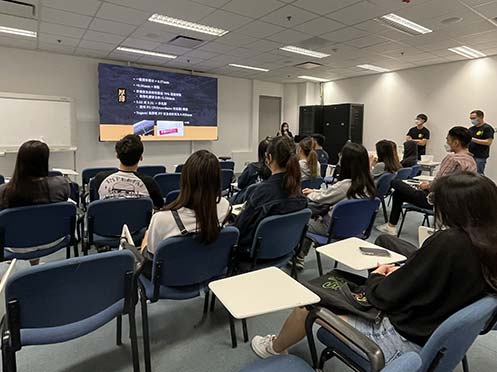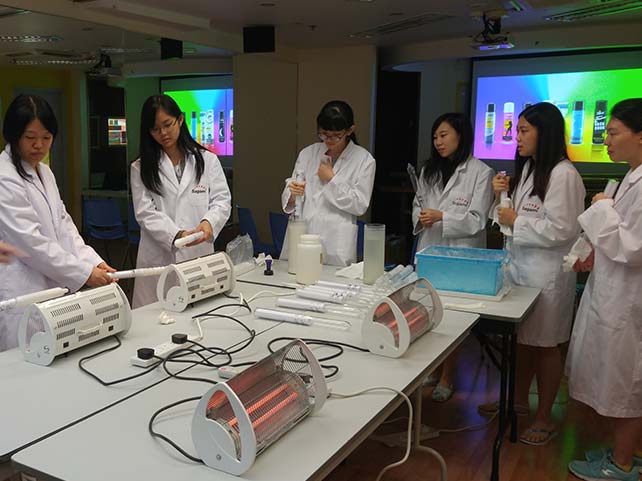 The workshop consists of 2 parts:
a lecture session and a lab session. During the lecture session, we will walk you through 4 topics about condoms, including Specification & Packing, Manufacturing, Quality Assurance (QA) Testing and Video Sharing. And after that, you will learn how to make a latex condom from scratch, with the craftsmanship techniques our founder developed over 100 years ago.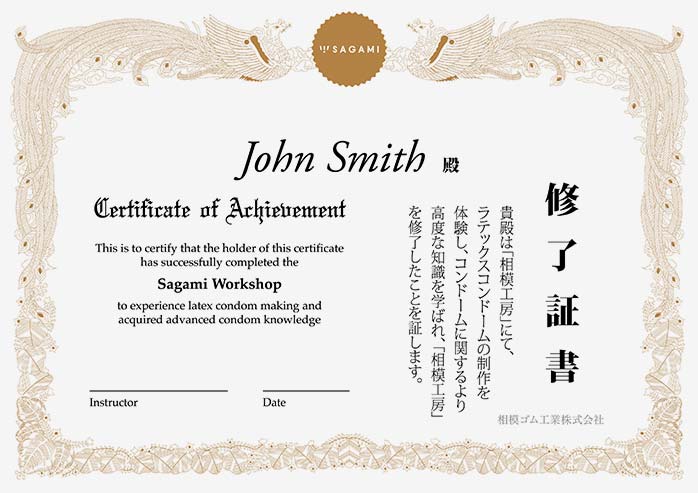 Once you complete the workshop, you will be presented with a certificate. So far, more than 1,000 participants across Japan, Hong Kong, Singapore and Taiwan have participated in Sagami Workshop and acquired advanced knowledge about condoms.
Our Certified Instructors
All our instructors are well-educated and have completed the Certified Sagami Condom Workshop Instructor program. They are certified by Sagami to conduct Sagami Workshop.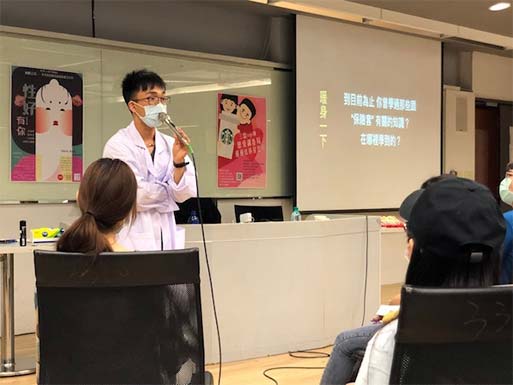 Past Events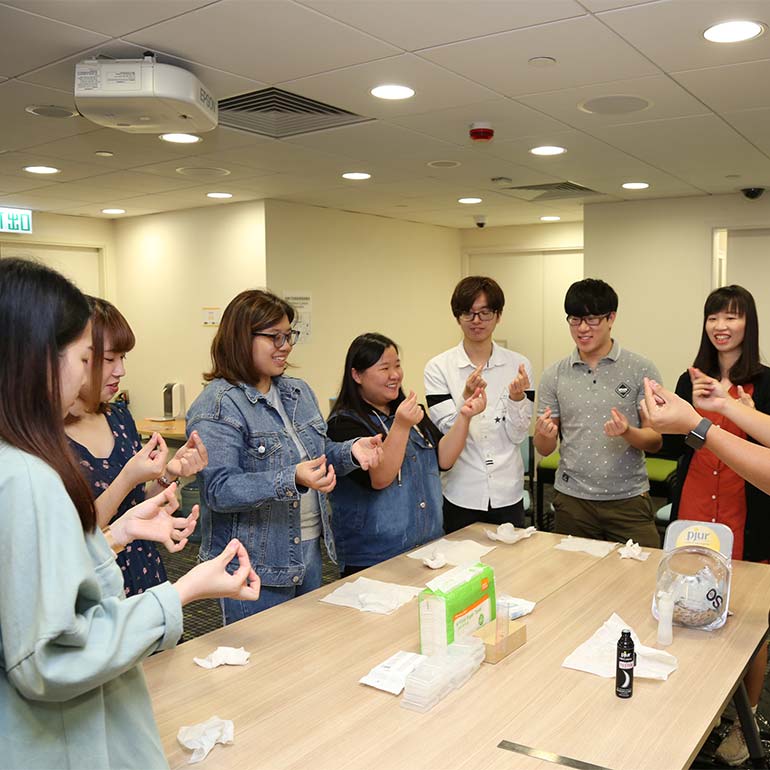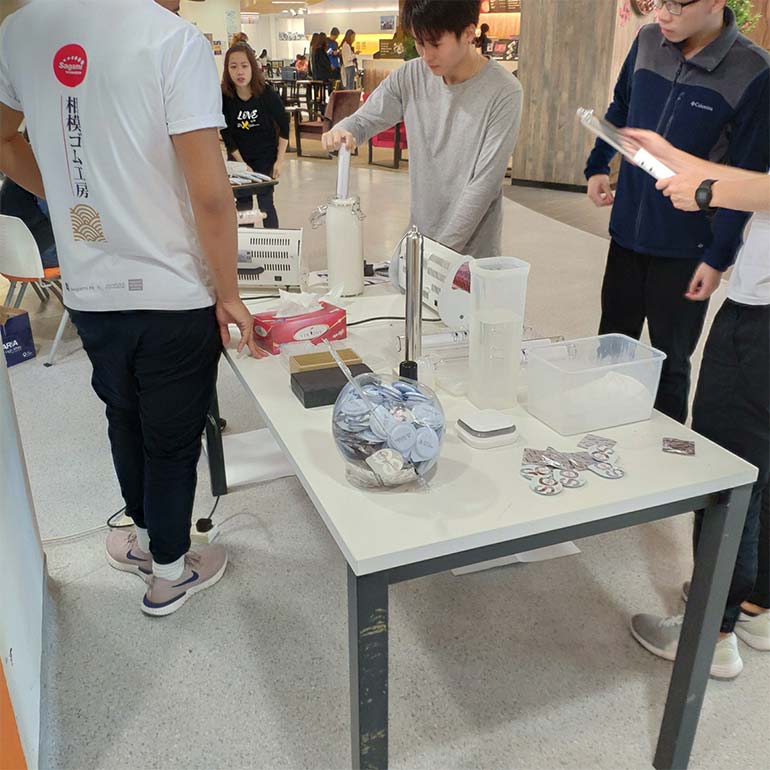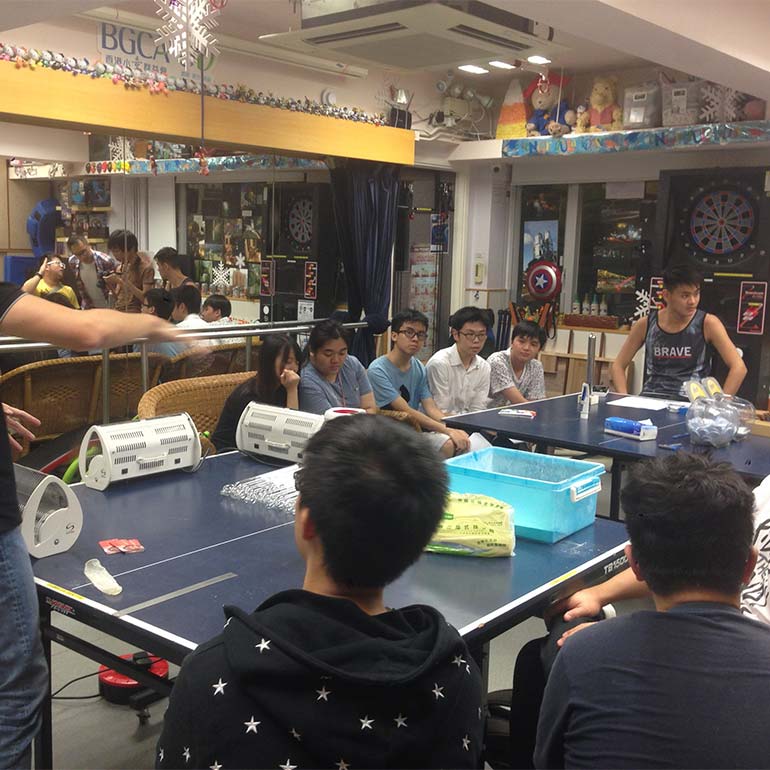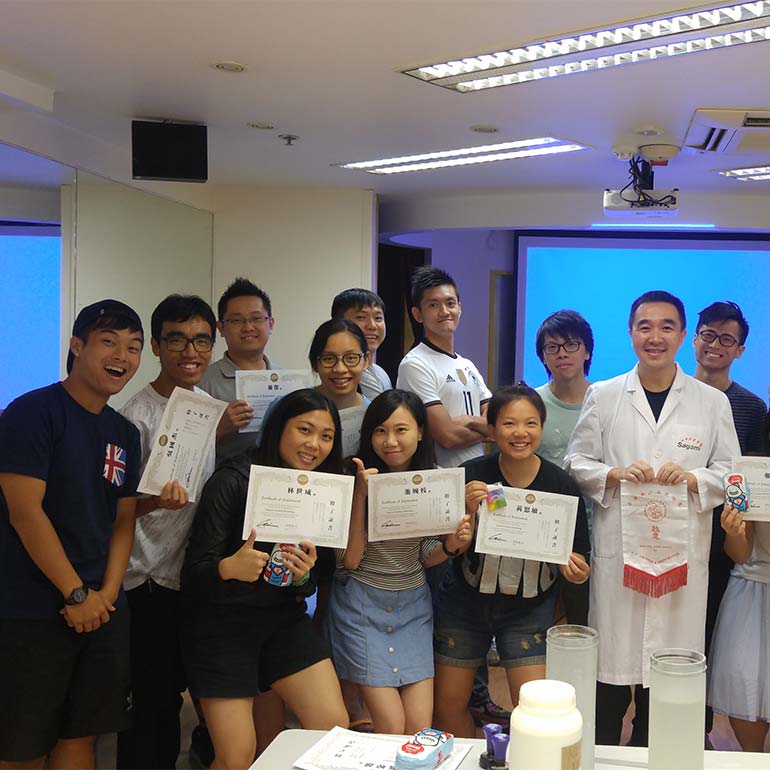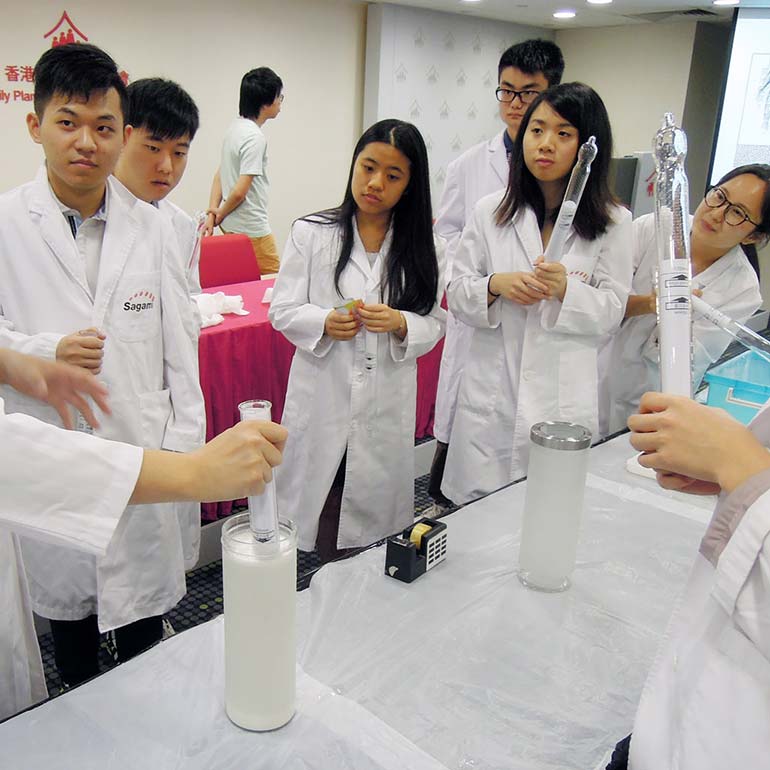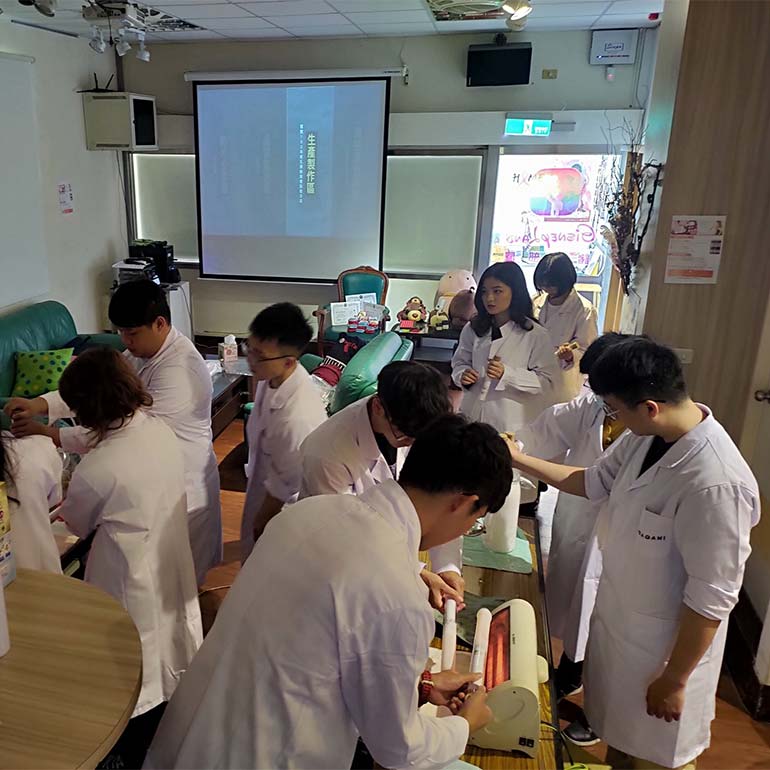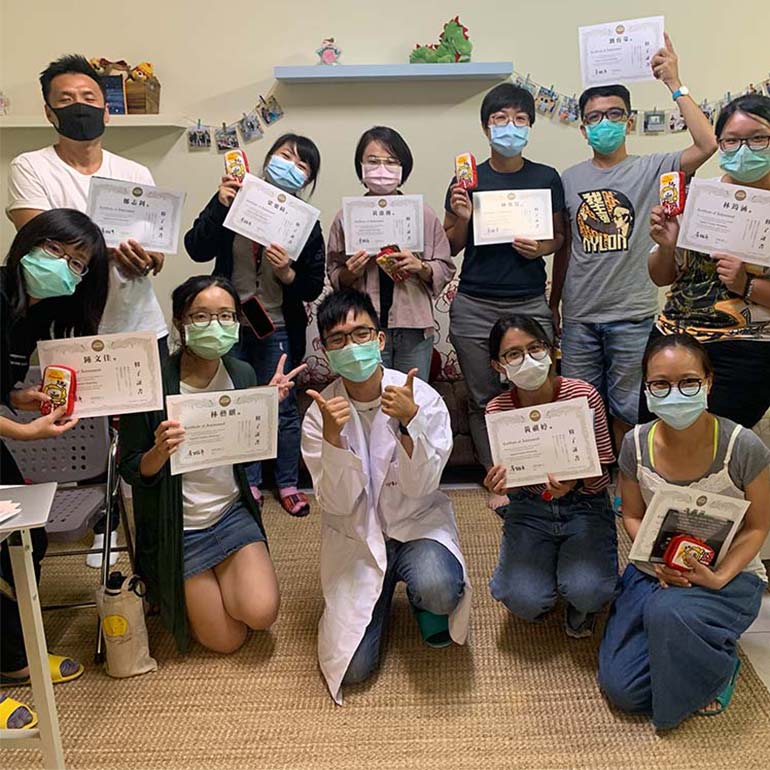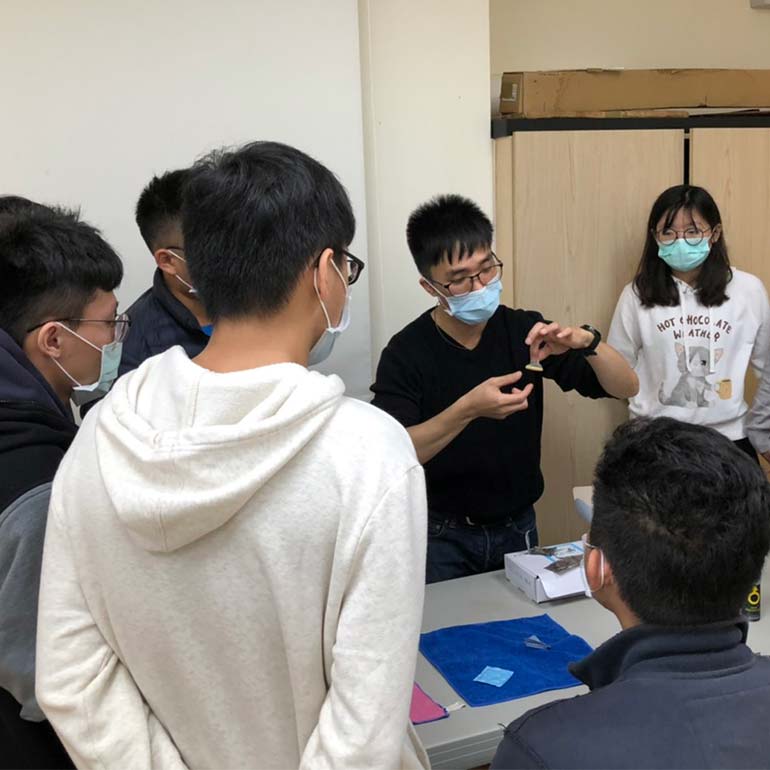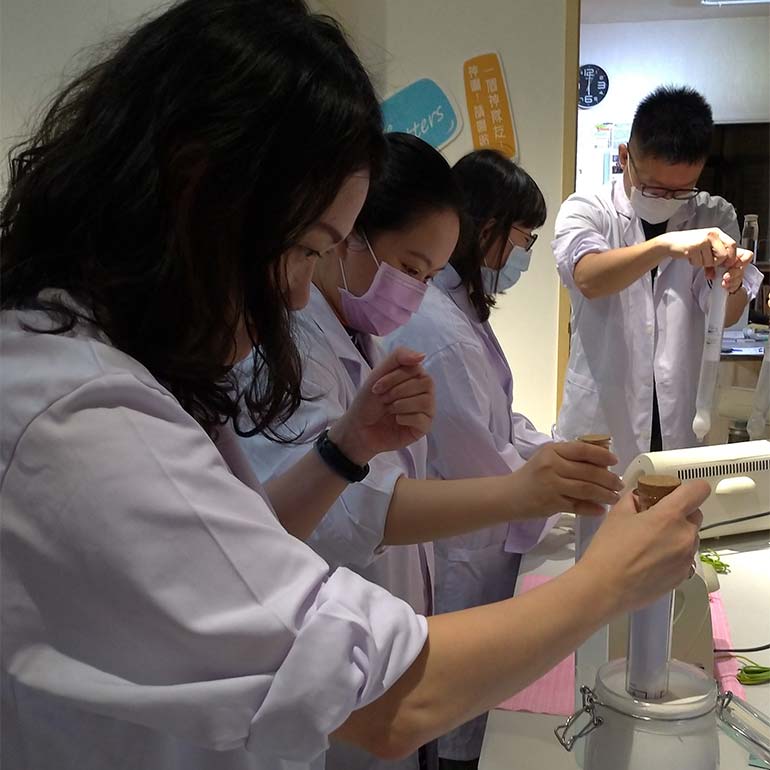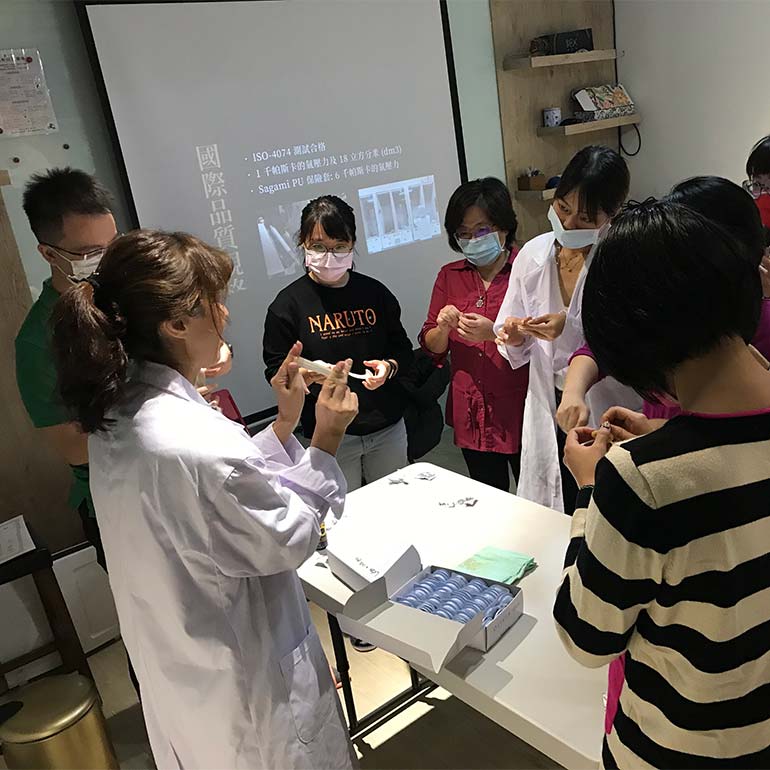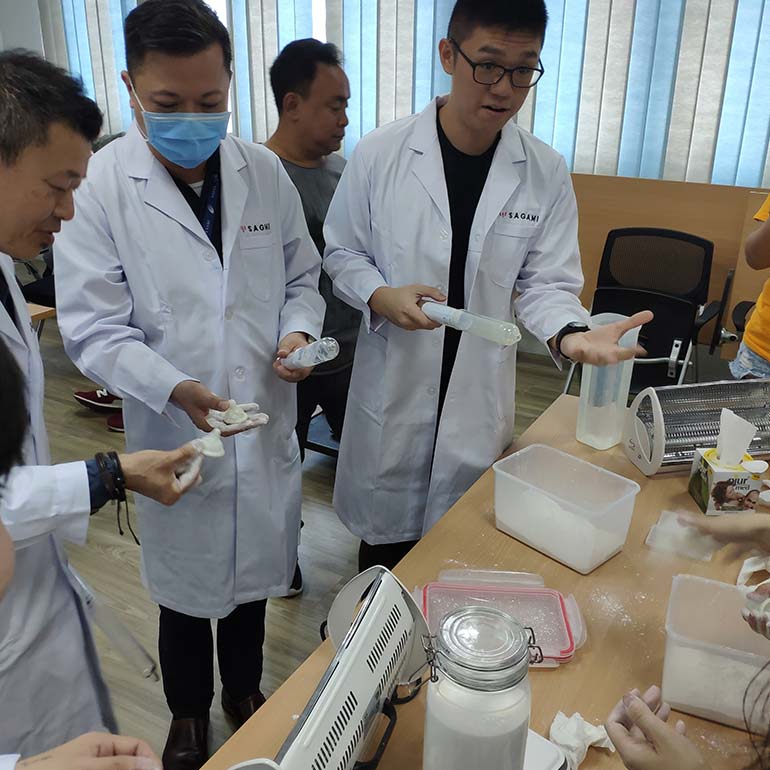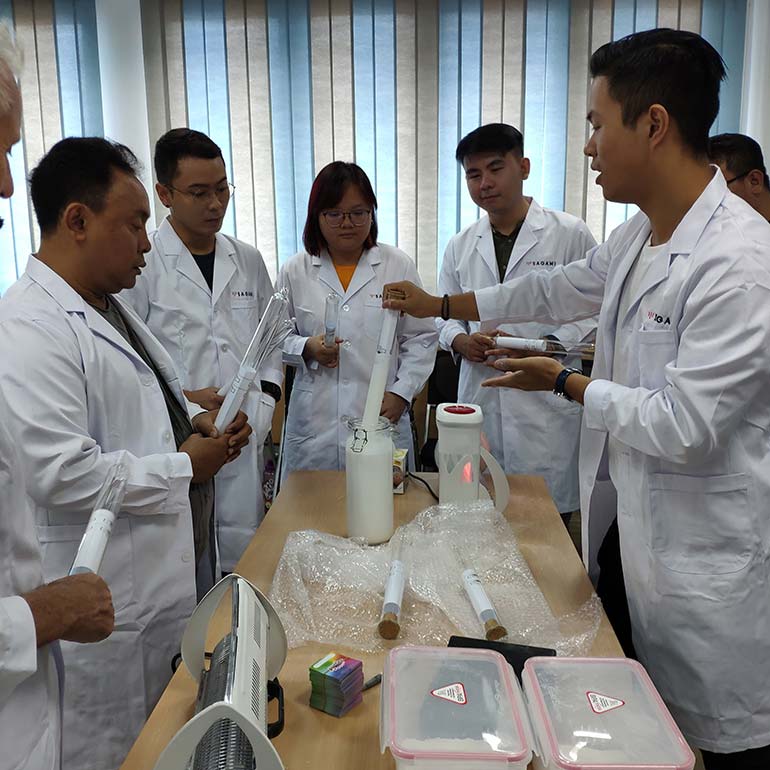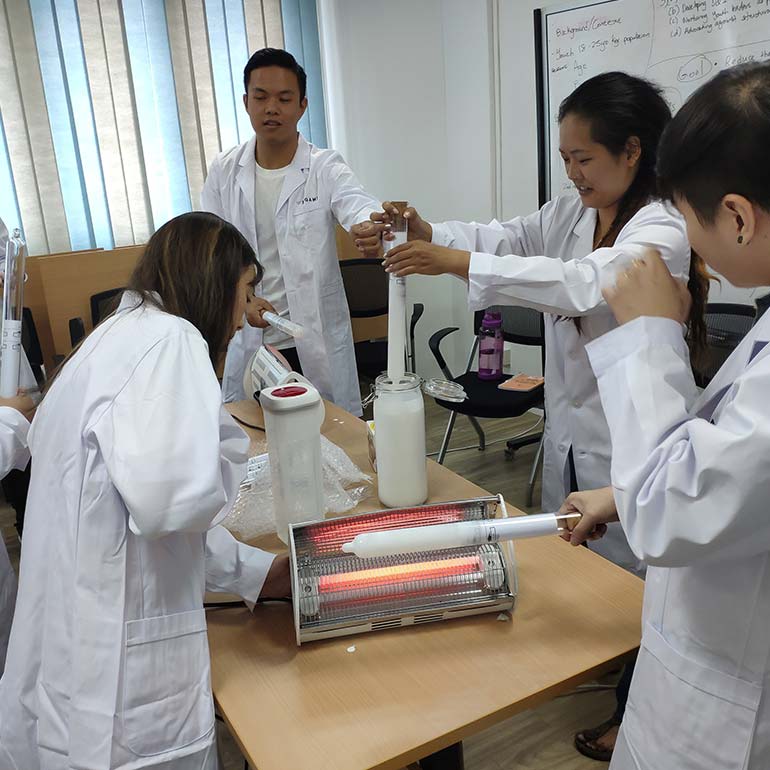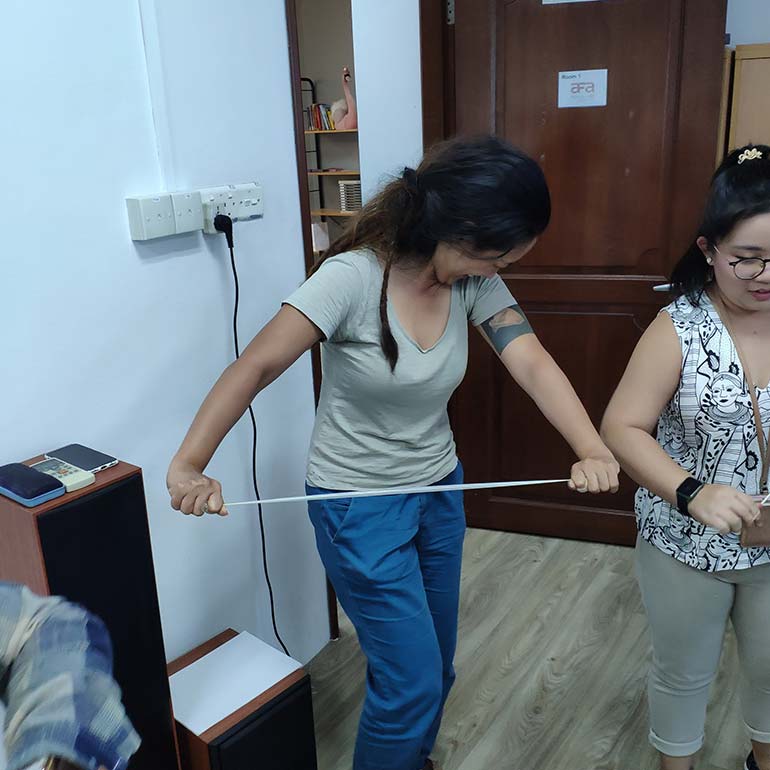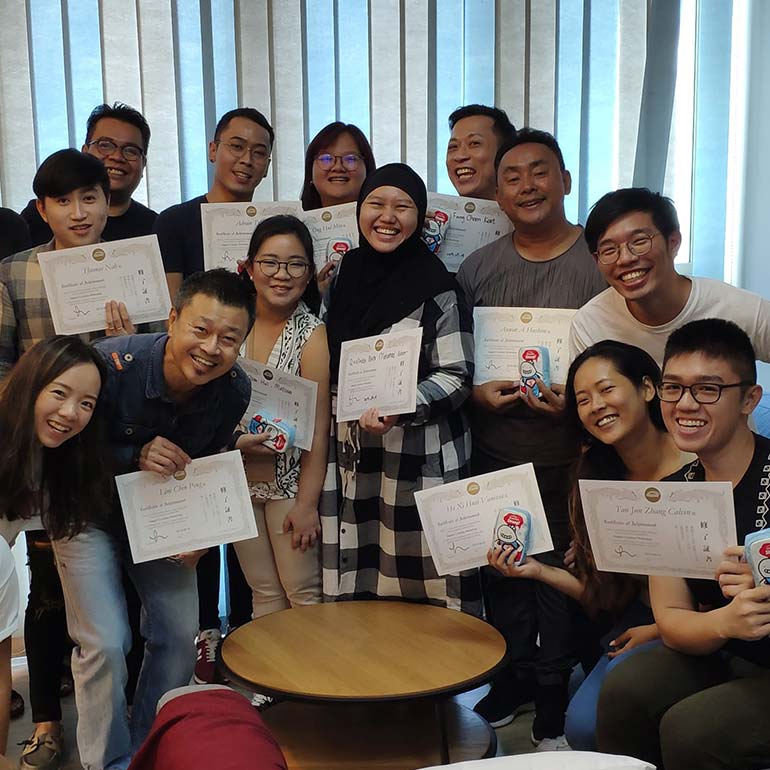 Highly Effective Promotion on Safe Sex
According to the pre- and post-workshop survey conducted by Sagami Workshop instructors, as of June 2023, within the 141 respondents, the number of participants who had never used condoms three months after the event was reduced by around half compared to that before. In the past, less than half of the participants used condoms every time, but since joining the workshop, nearly 70% of them have been wearing condoms for every time they have sex. It is shown that Sagami Workshop has achieved remarkable results in educating participants about safe sex, greatly reducing unplanned pregnancy and the risk of getting STIs.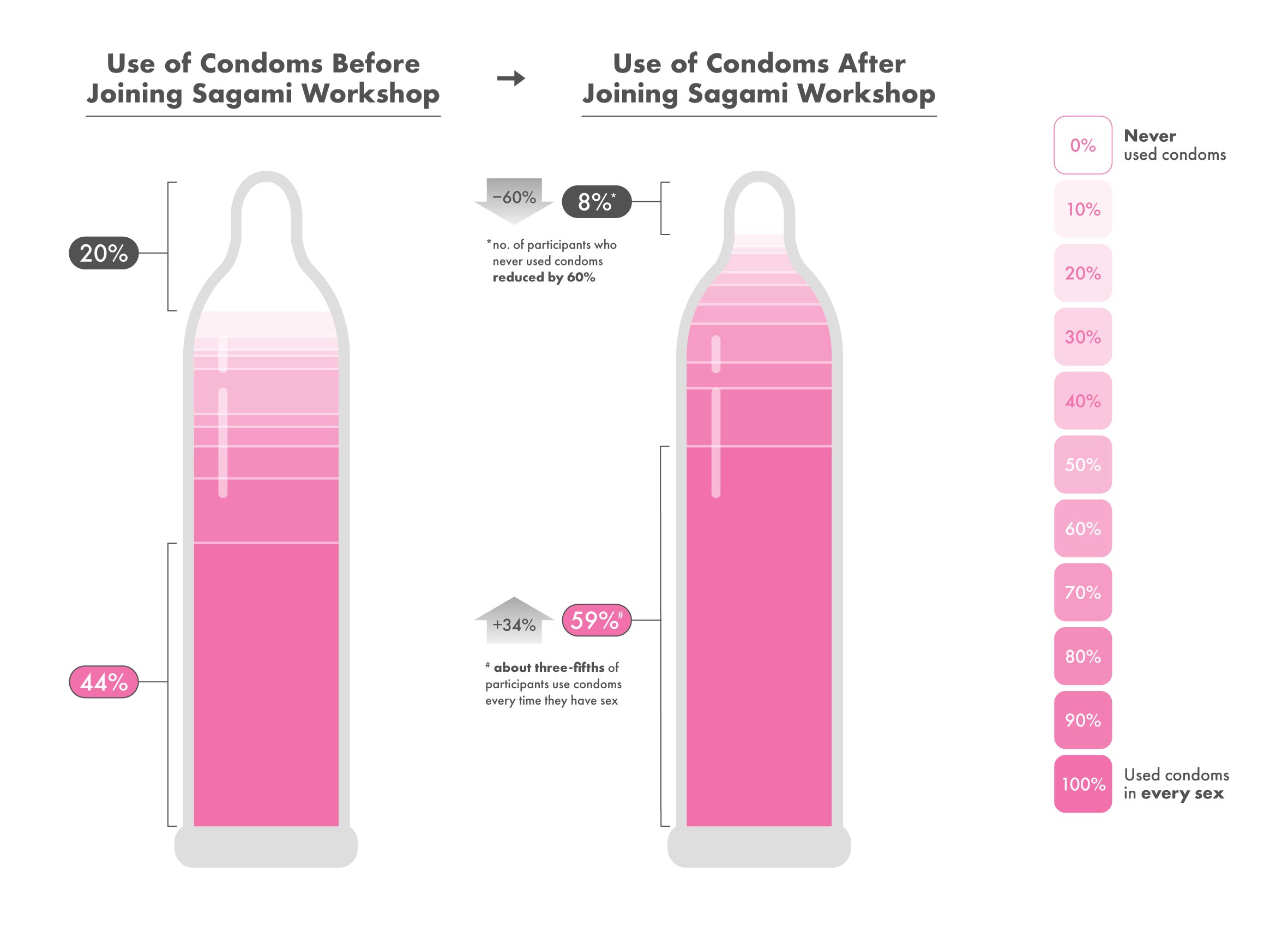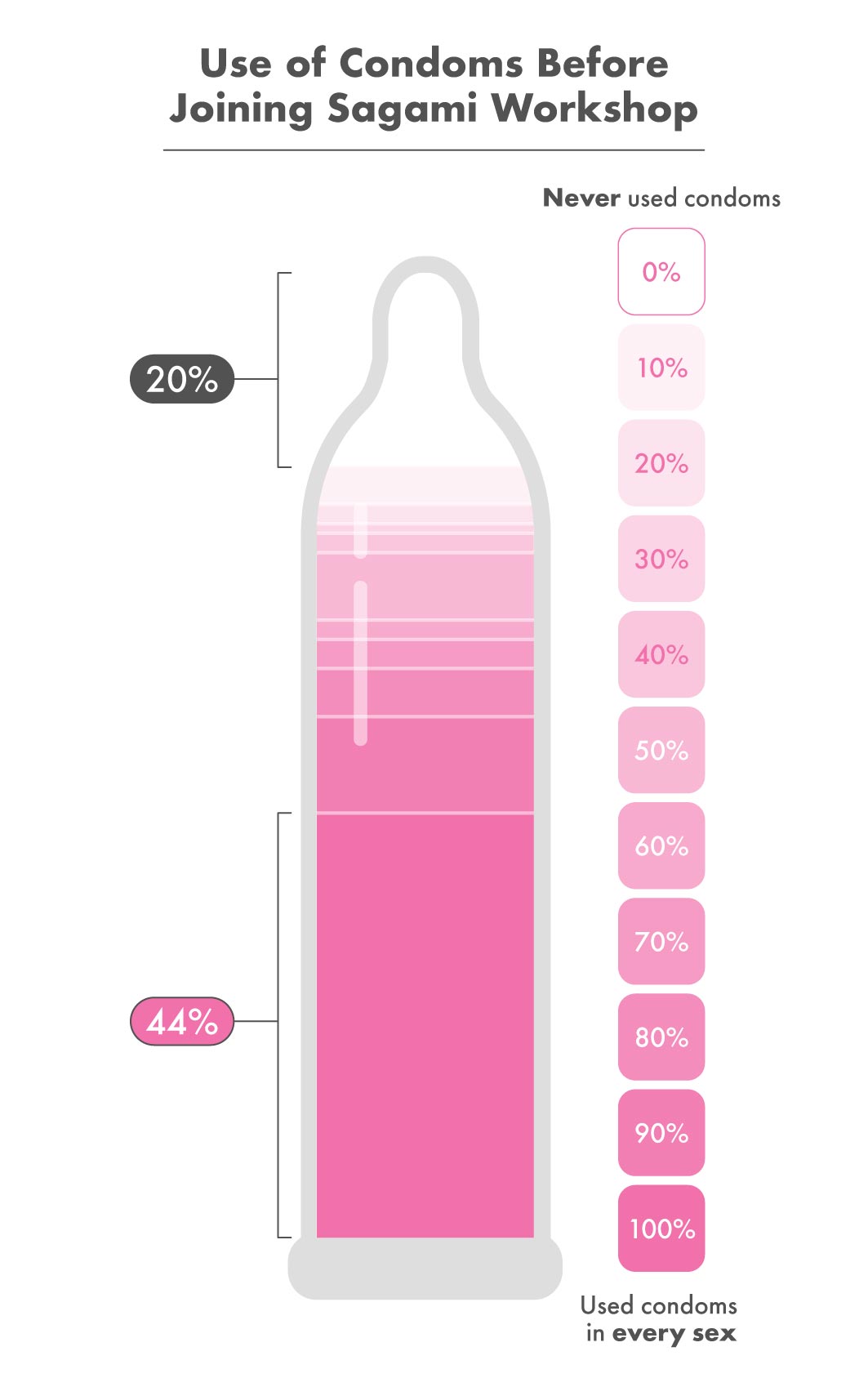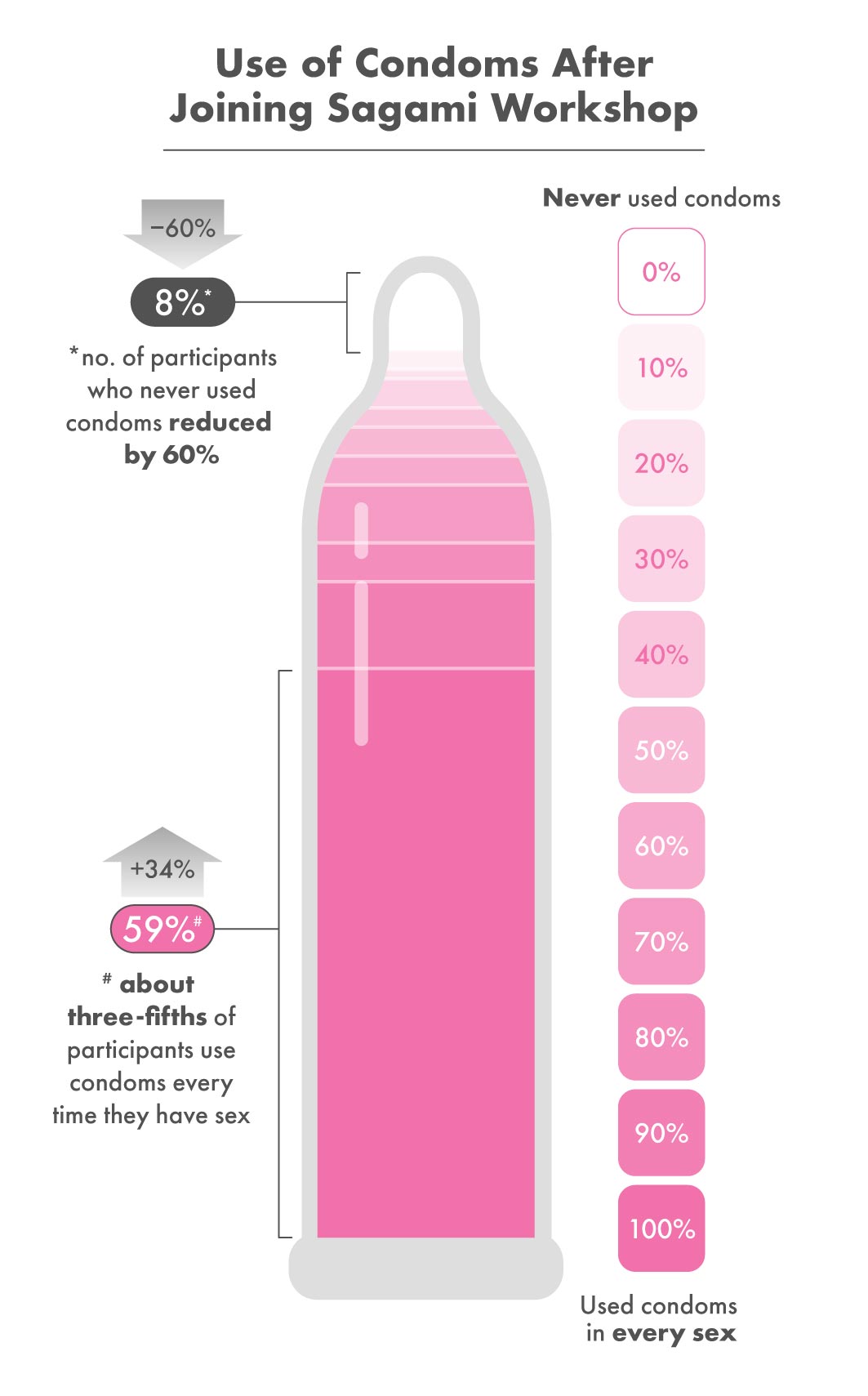 List of Past Collaborations

AIDS Concern

Asian Medical Students' Association Hong Kong
C.H.O.I.C.E

Holland Hostel

Hong Kong AIDS Foundation

Hong Kong Children & Youth Services

Hong Kong Institute of Contemporary Culture Lee Shau Kee School of Creativity

Hong Kong Institute of Vocational Education
(Chai Wan)

Hong Kong Queer Literary and Cultural Festival
Midnight Blue

The Boys' & Girls' Clubs Association of Hong Kong

The Education University of Hong Kong

The Family Planning Association of Hong Kong

The Hong Kong Academy for Performing Arts

The Neighbourhood Advice-Action Council

Representative council of CW Chu College Student Union

ELCHK, North District Youth Outreaching Social Work Team

Teen's Key
Media Coverage
News and videos about Sagami Workshop in Hong Kong and headquarter of Sagami Rubber Industries Co., Ltd. in Kanagawa, Japan.
Request a Workshop
If you would like to host a Sagami Workshop at your NGO or educational institution, simply email us at info@sagami.hk. The workshop is completely FREE. Just let us know a bit more about your needs and we will contact you as soon as possible. Please note that a minimum of 20 participants is required.