New Dimension of Fit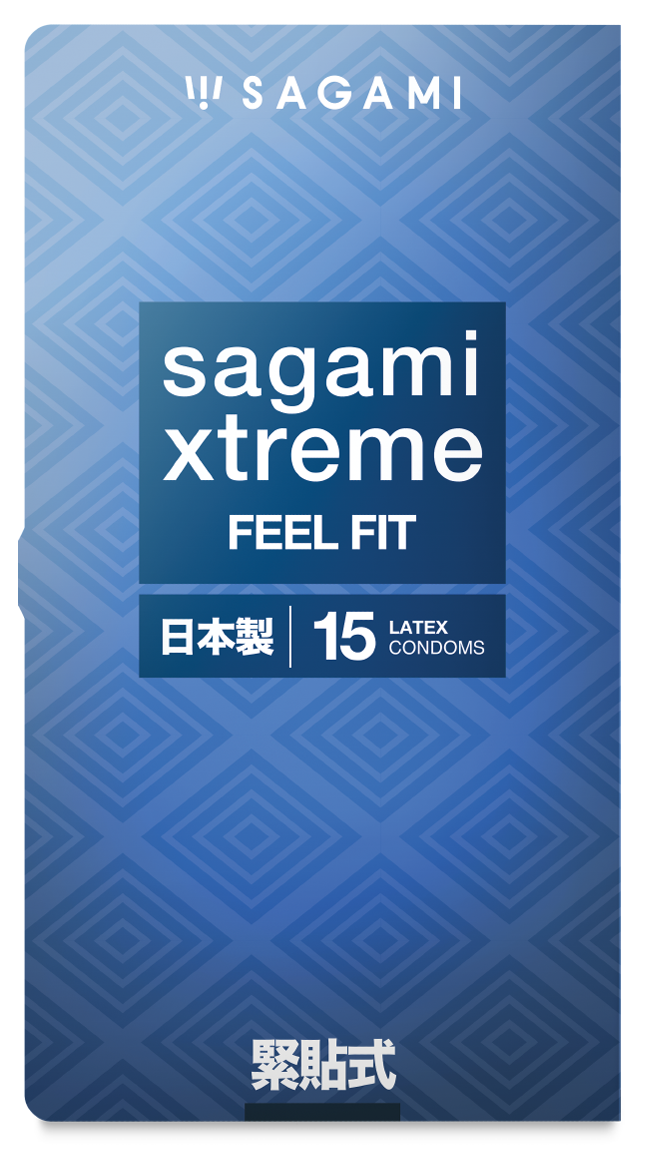 Sagami Feel Fit Latex Condom is exclusively designed to wrap snugly around your most sensitive area. No more unwanted sensations but natural stimulations. You and your partner can always enjoy intimate moments with safety.
Why You'll Love It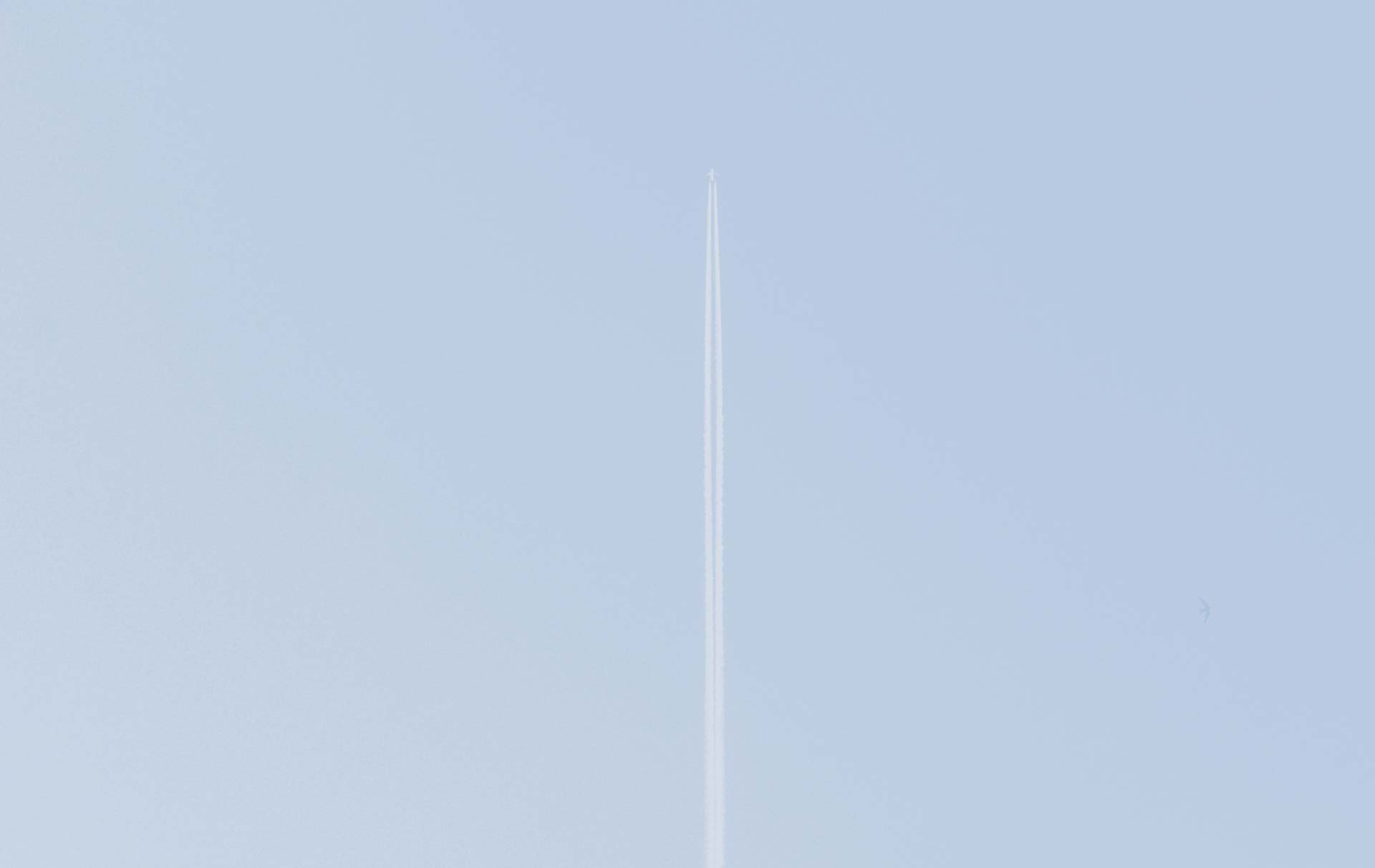 Fit and tight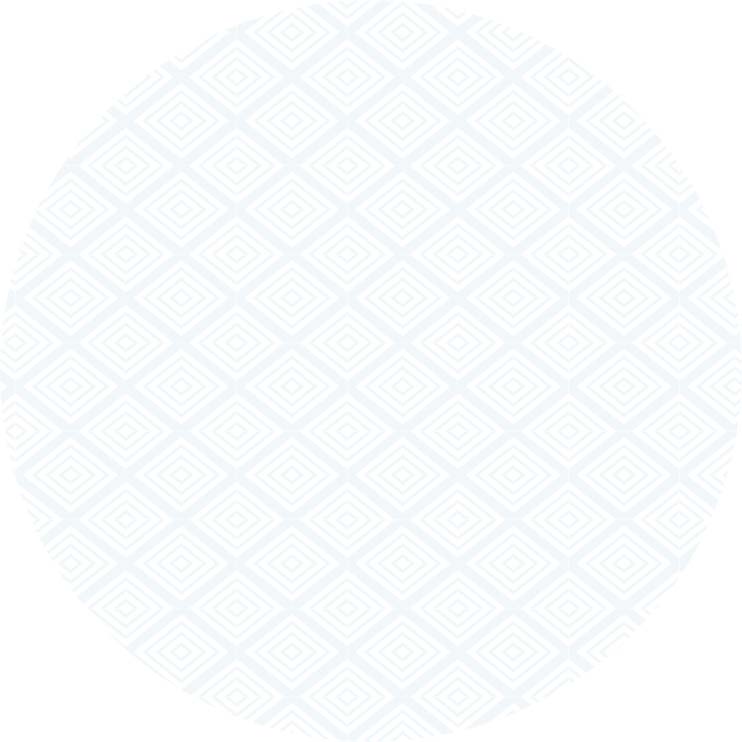 Fit and tight, designed according to the shape of penis that brings in extra sensation.
Advanced manufacturing workmanship by Sagami to ensure top safety standard and protection.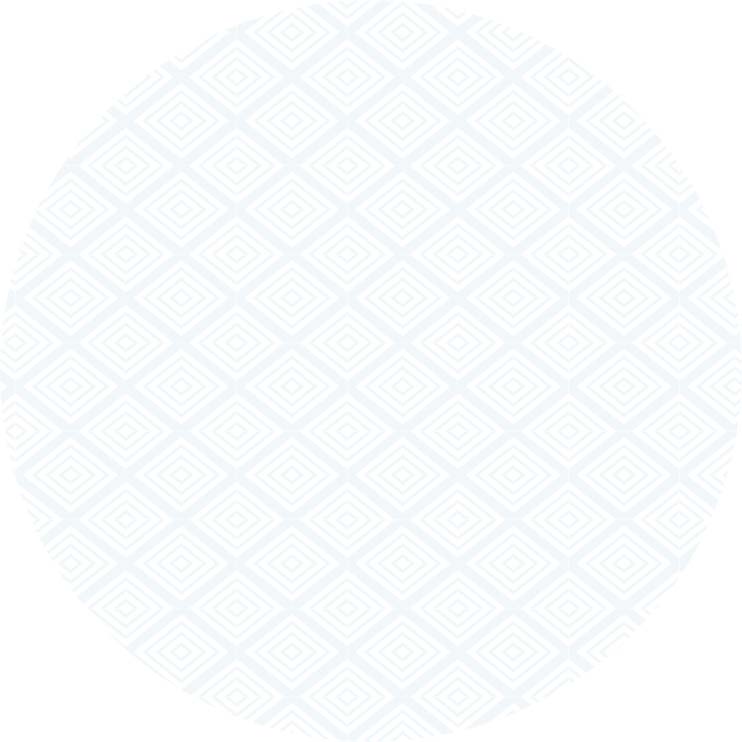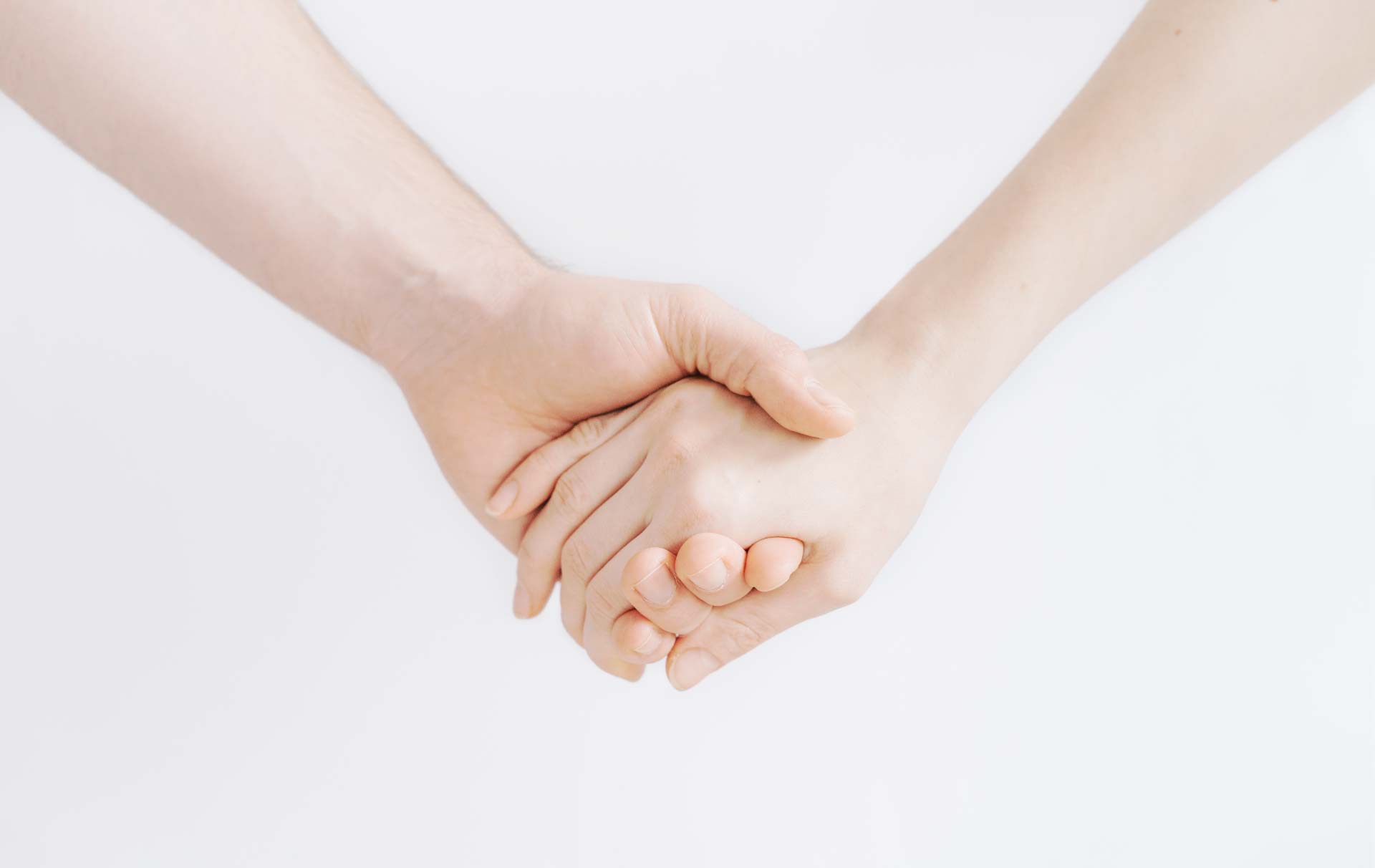 safe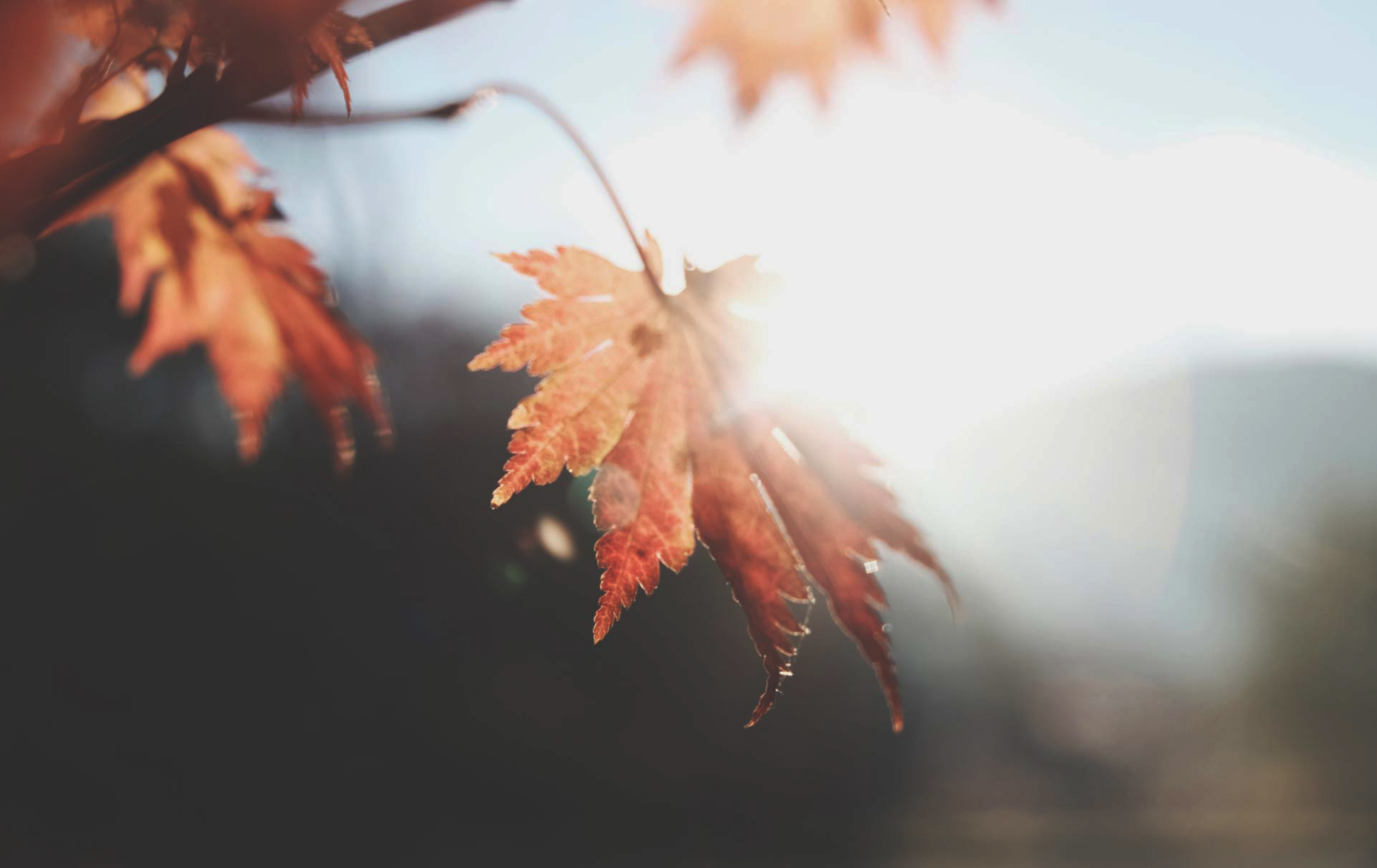 comfort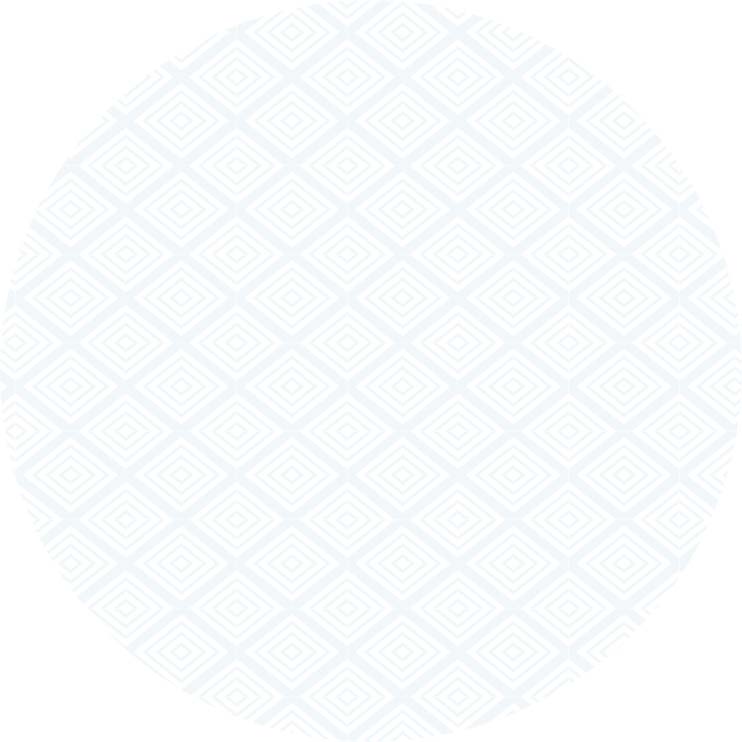 Special treatment on the base of condom to increase comfort and reduce the chance of slip-off.
Manufactured in the Atsugi factory located in Kanagawa-ken, Japan since 1934 for the best product quality.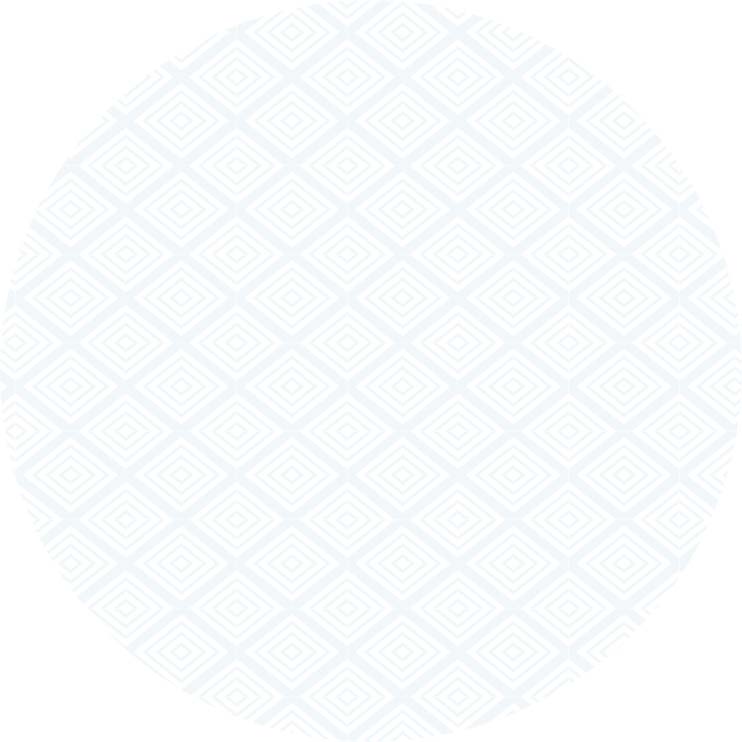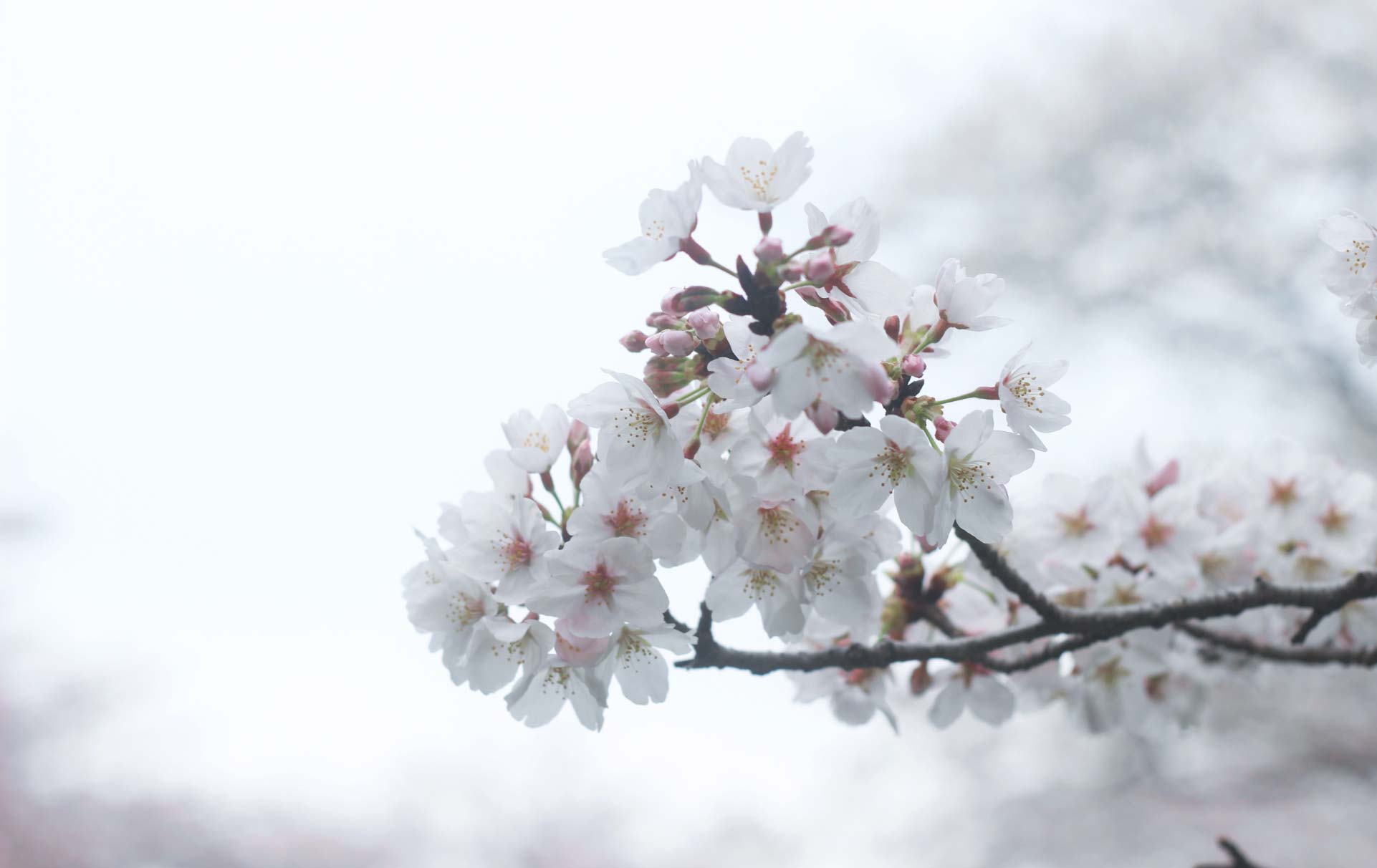 quality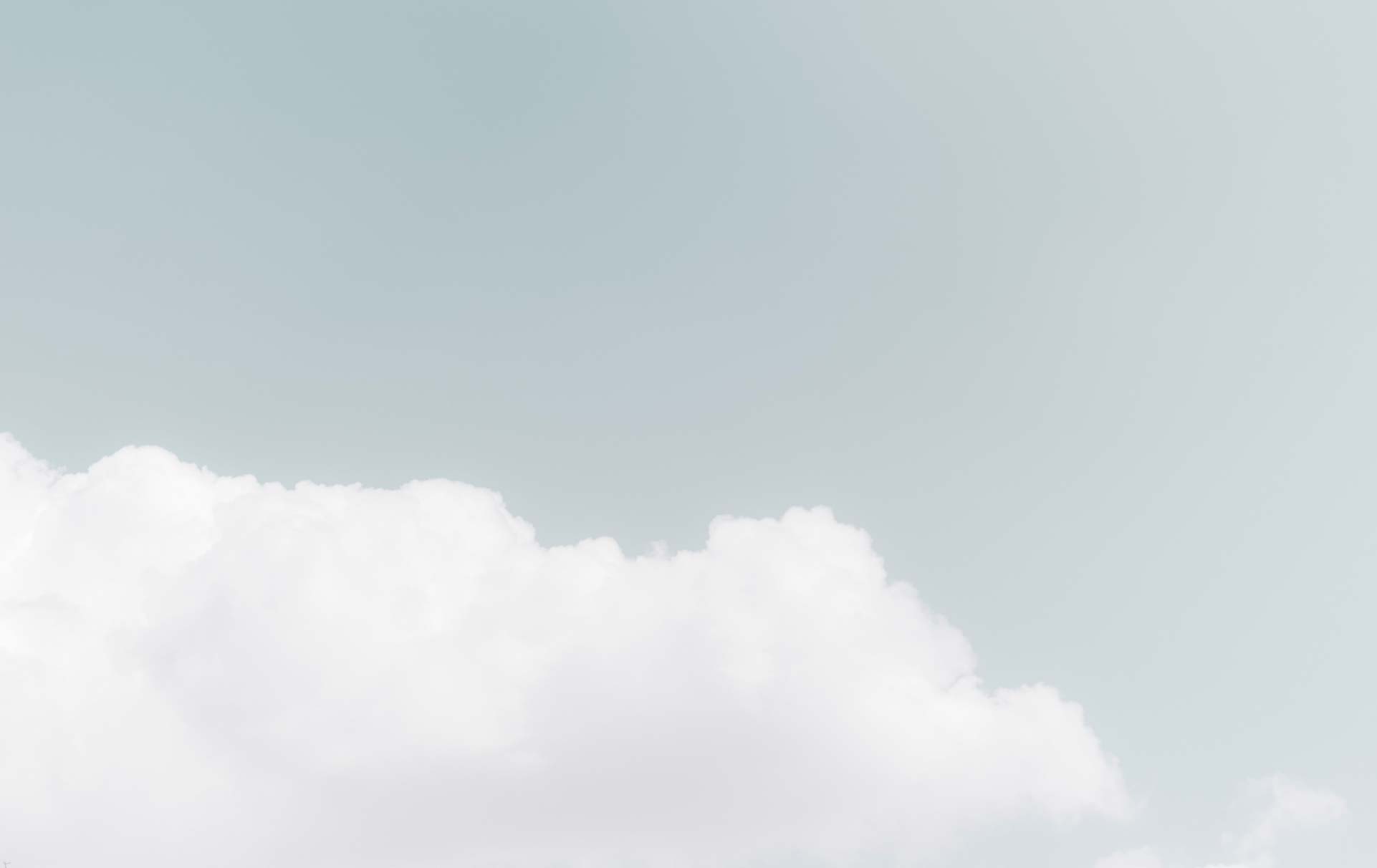 smooth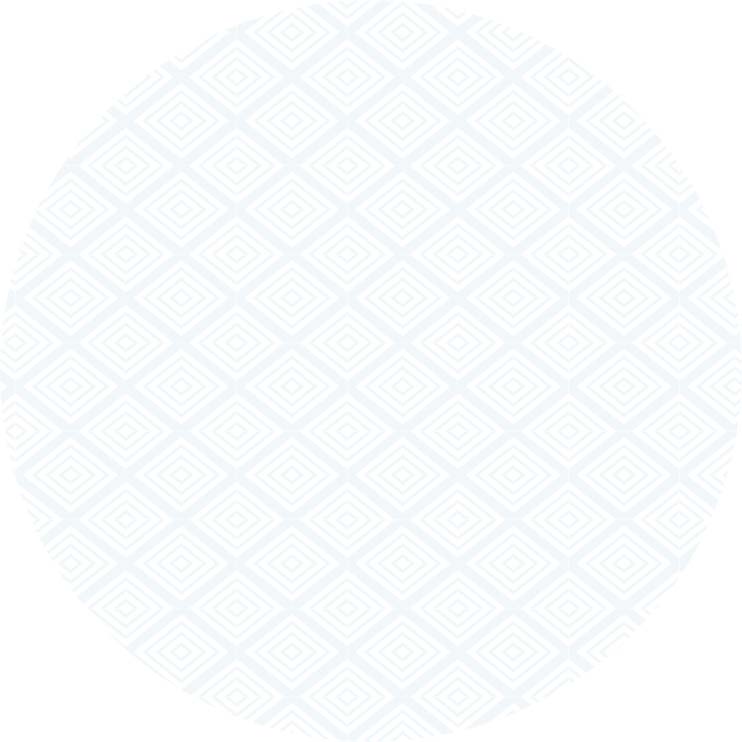 A silicone-based lubricant is added for a silky smooth touch and easy cleaning.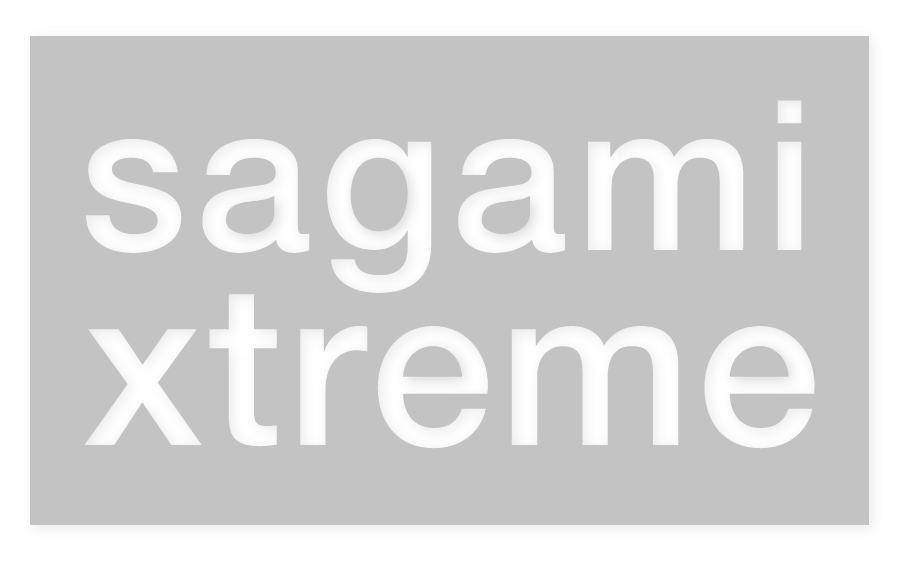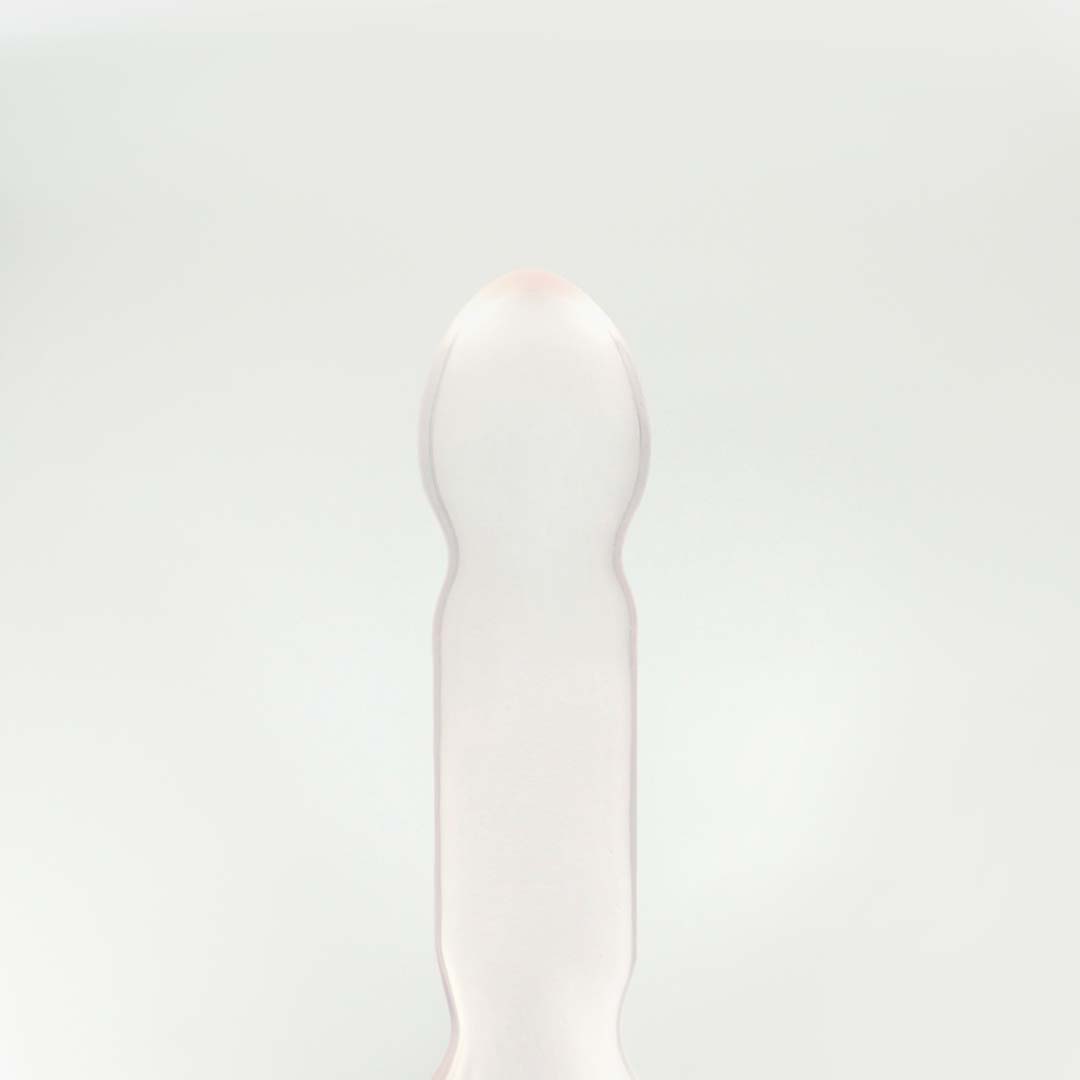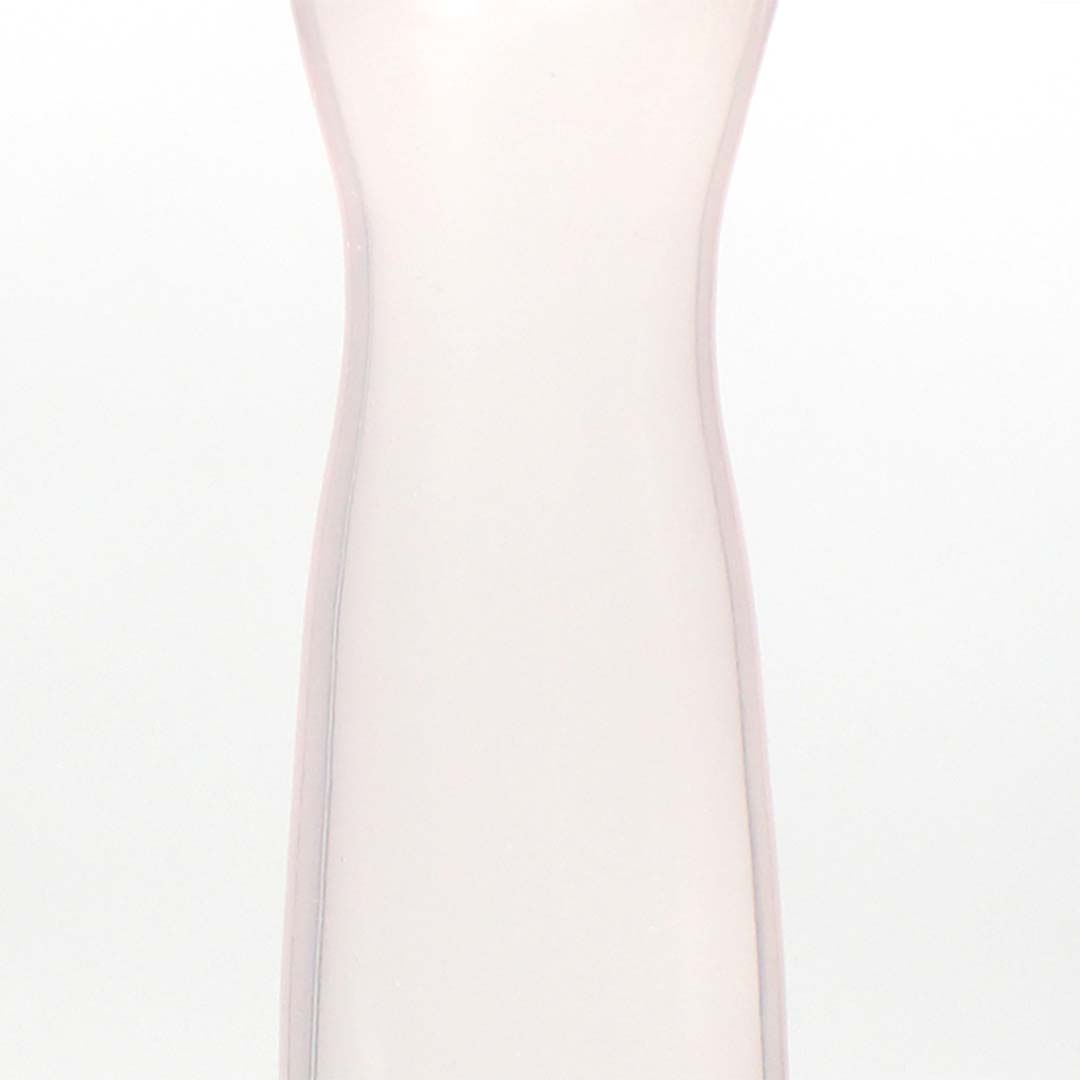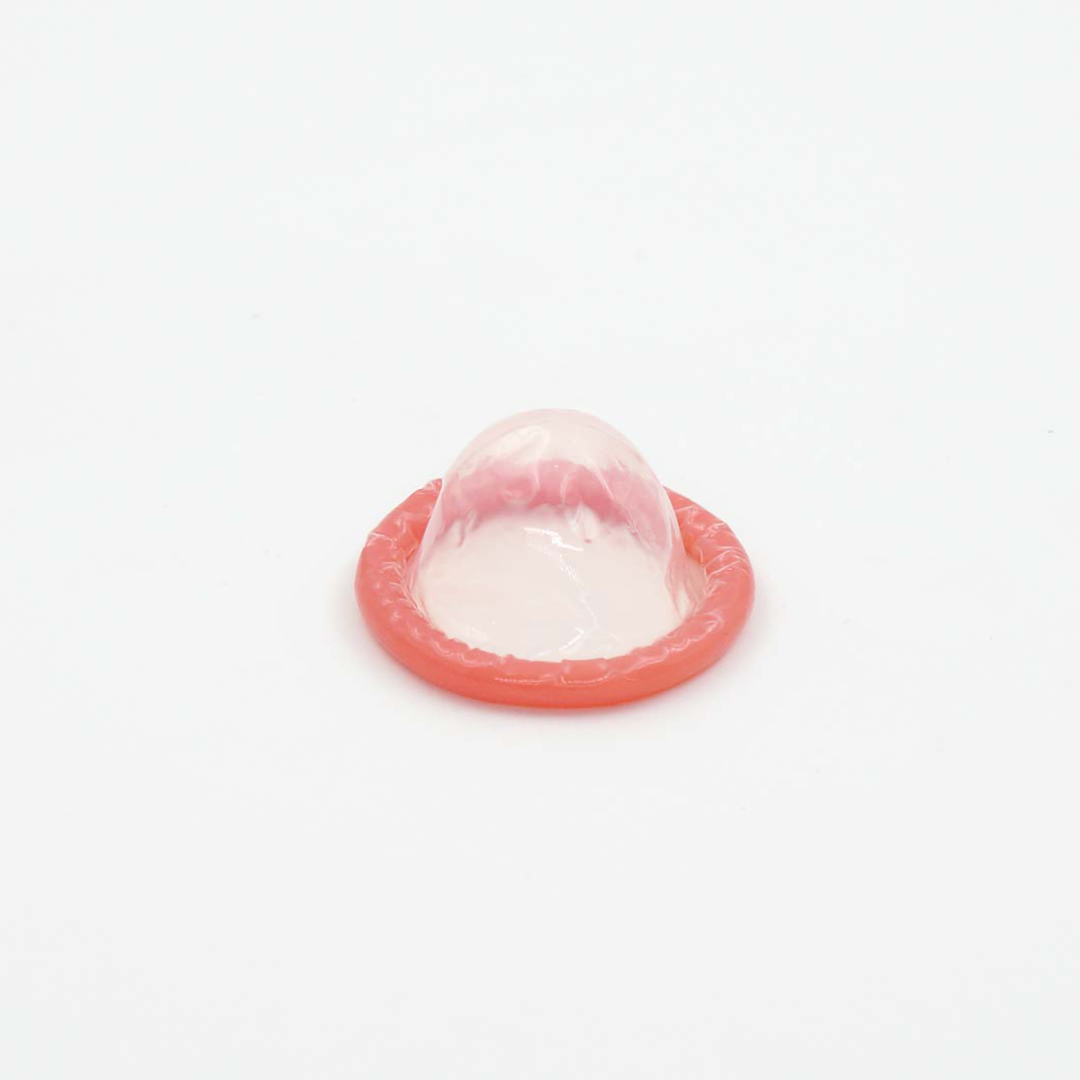 Available in
Which Condom is Right for You?
Learn More about Sagami Xtreme