POWER UP!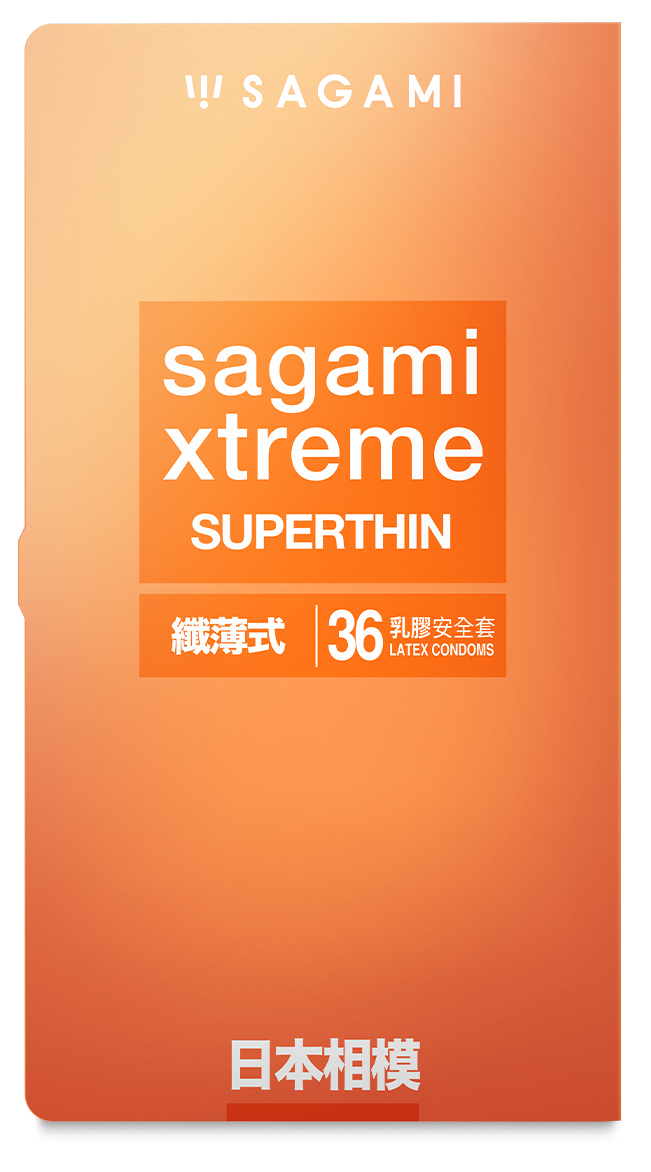 Sagami Xtreme Superthin Latex Condom outstands with its incredible thinness, helping powerful men like you to conquer your partner with strength.
Why You'll Love It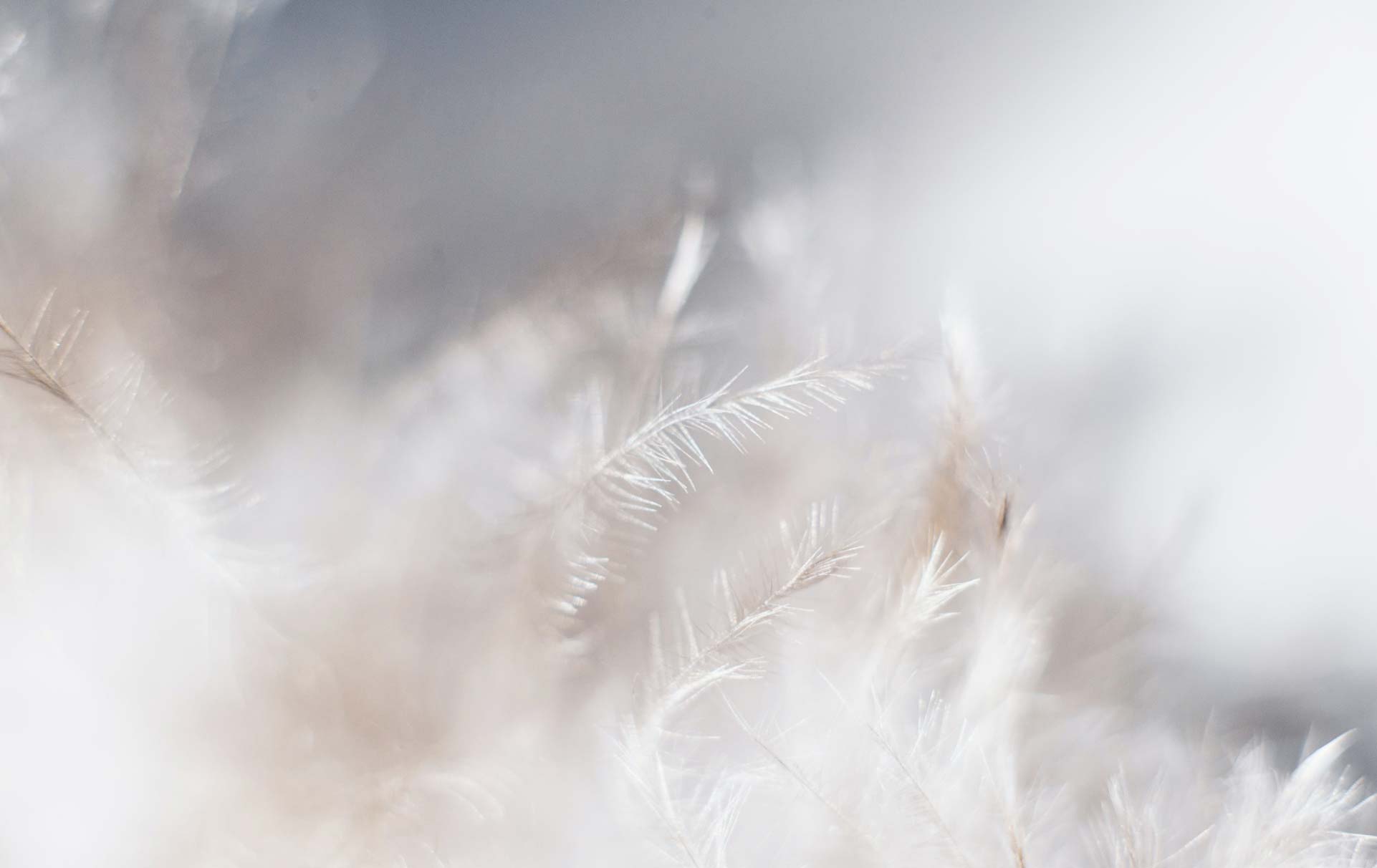 thinnest Sagami Xtreme's thinnest natural rubber latex condom, with a thickness of 0.049±0.008mm (measured in accordance with ISO 4074 international standard).
Classy and simple design to fit your style.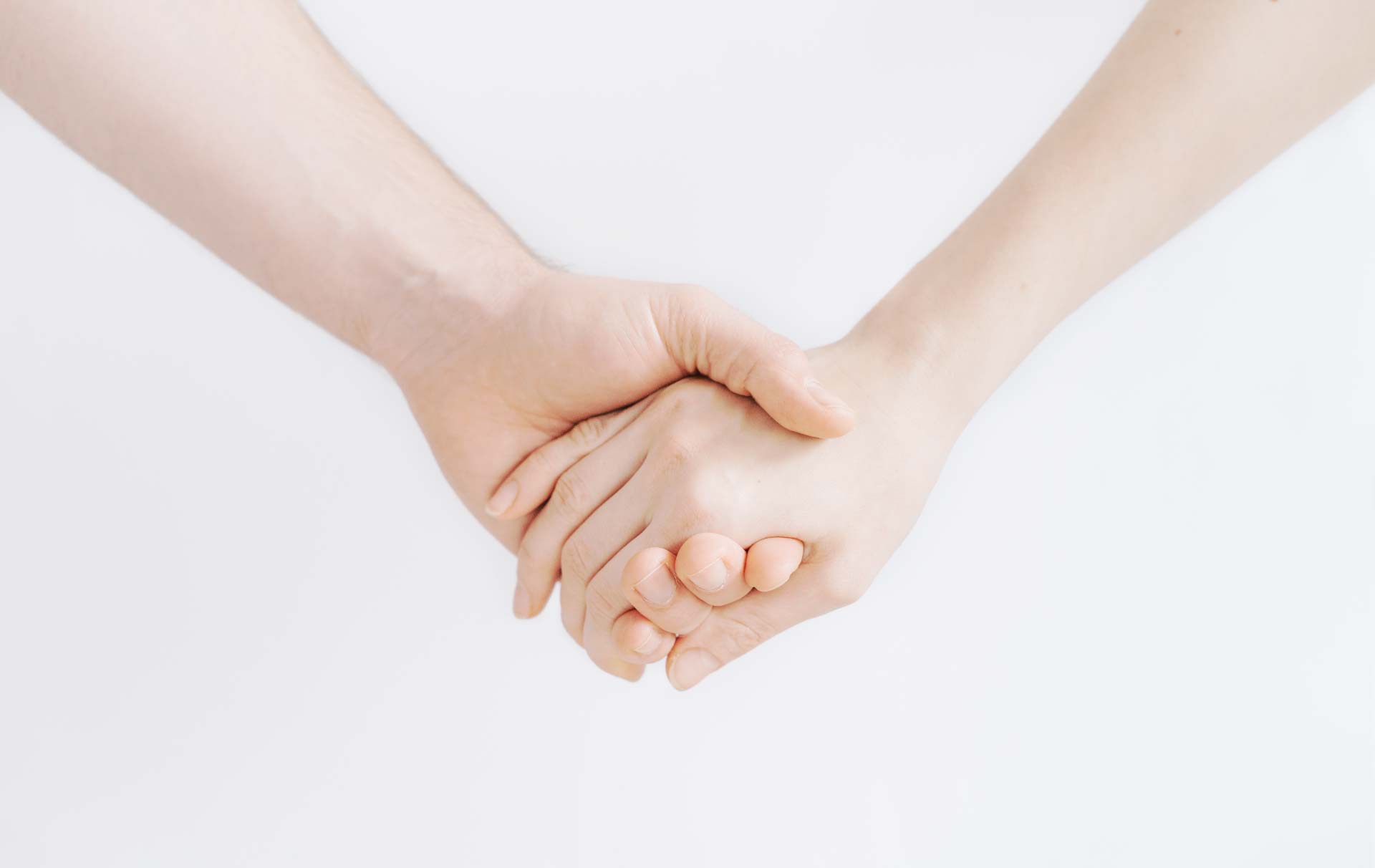 simple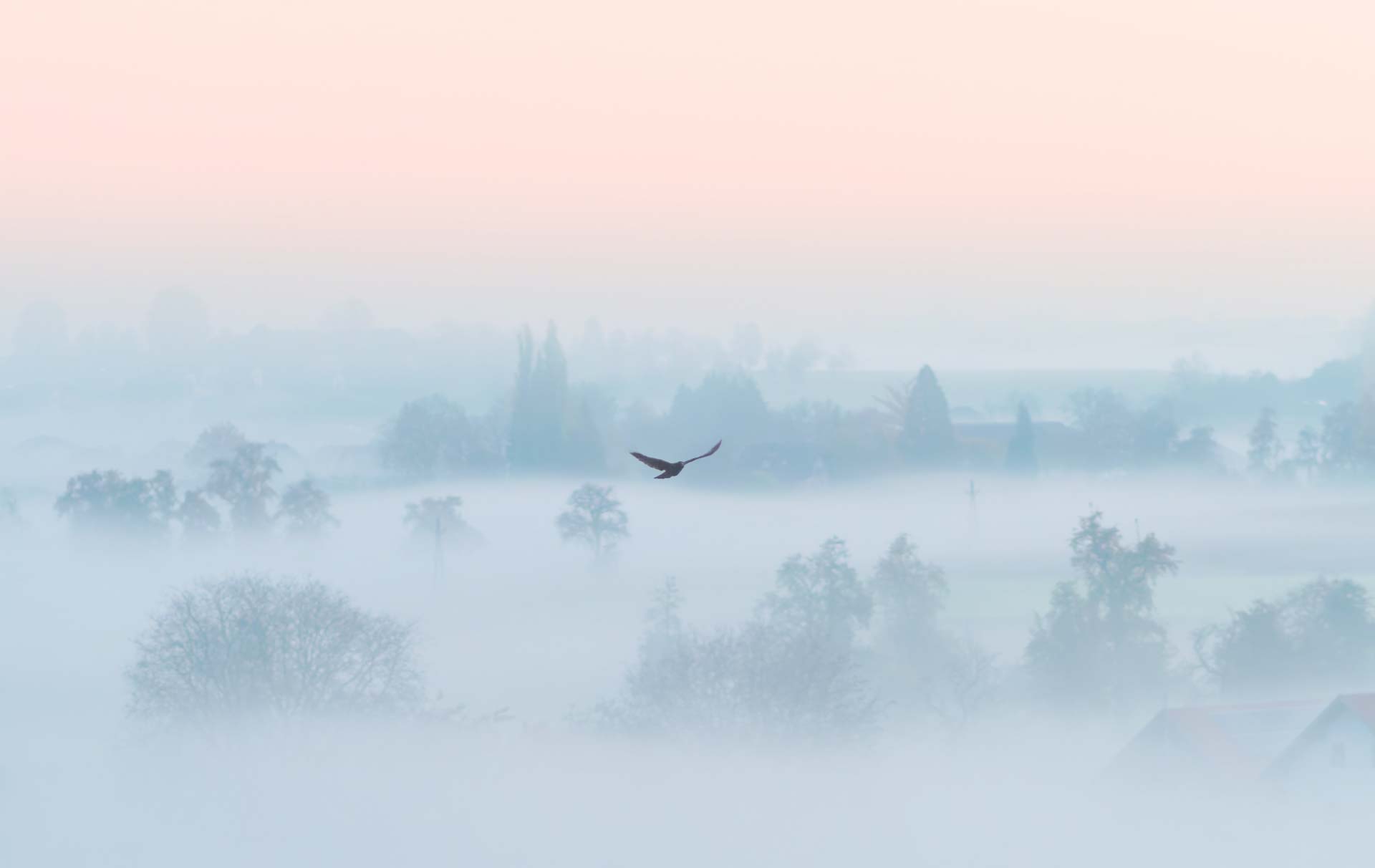 natural Made in Japan with Sagami's best natural rubber latex, allowing you to enjoy a better feel with peace of mind.
Manufactured in the Atsugi factory located in Kanagawa-ken, Japan since 1934 for the best product quality.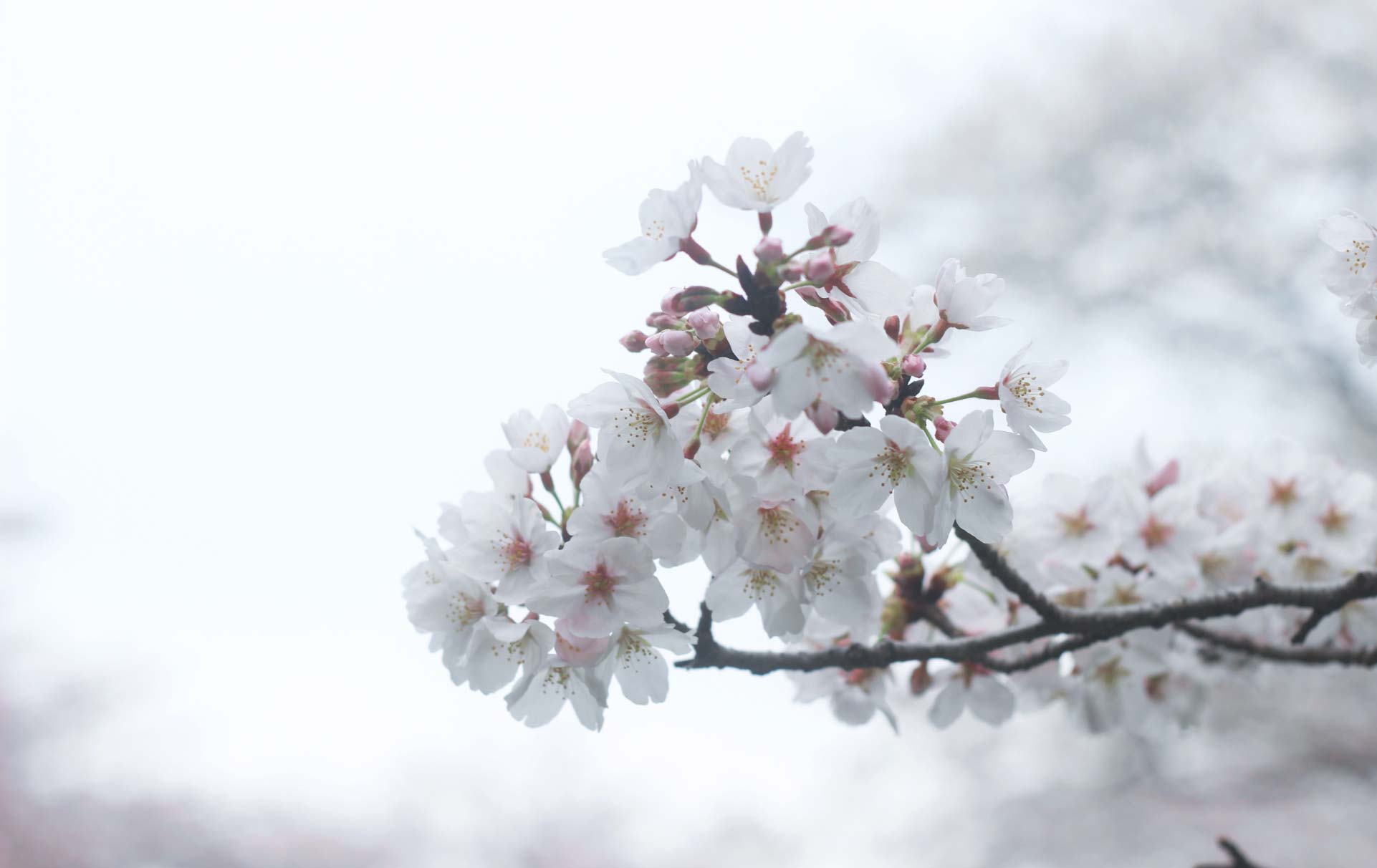 quality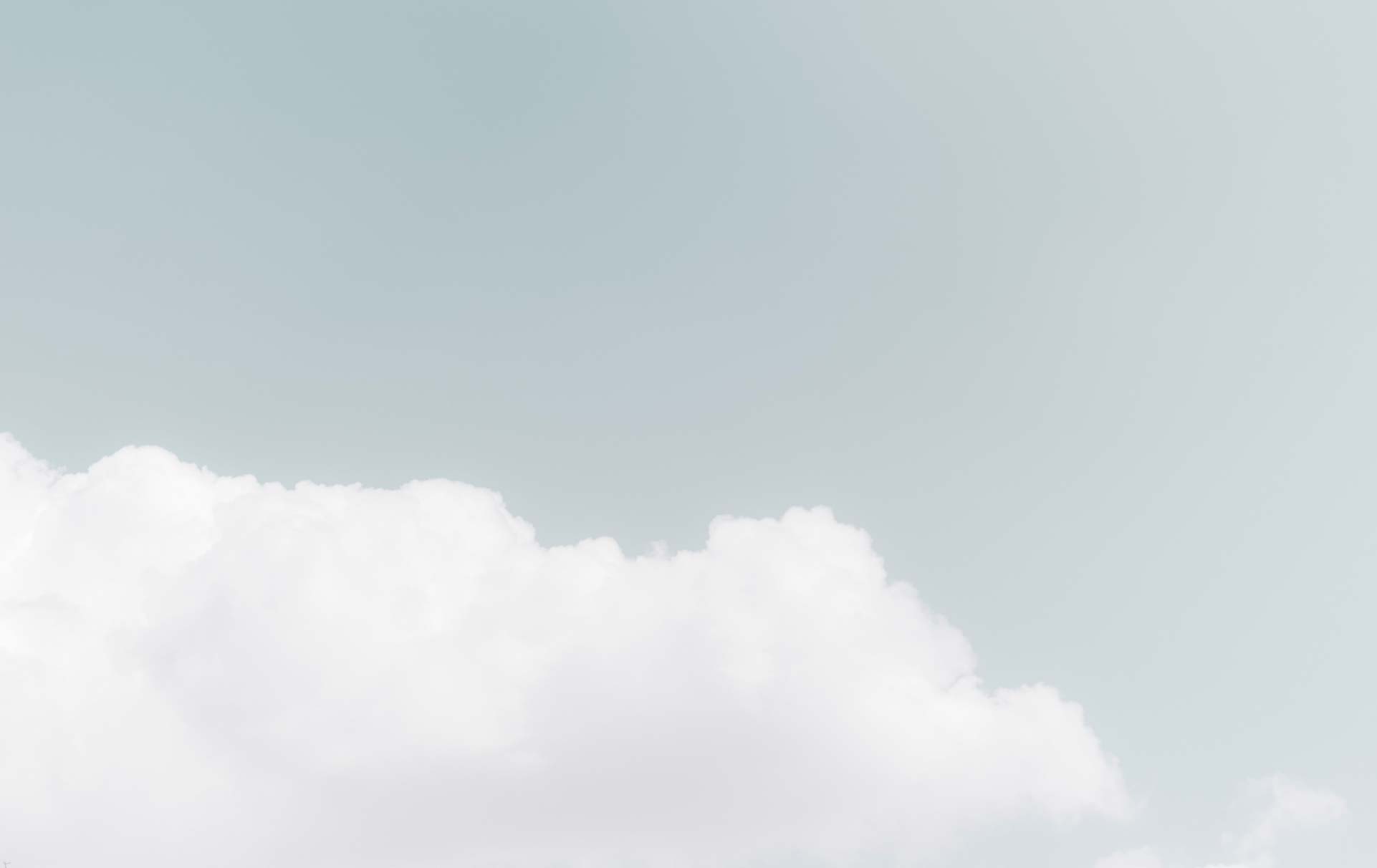 smooth A silicone-based lubricant is added for a silky smooth touch and easy cleaning.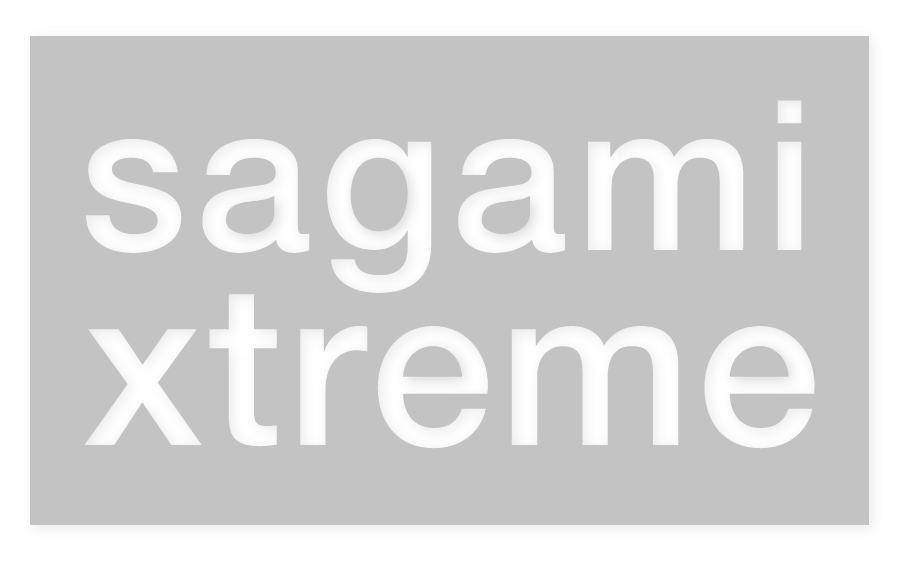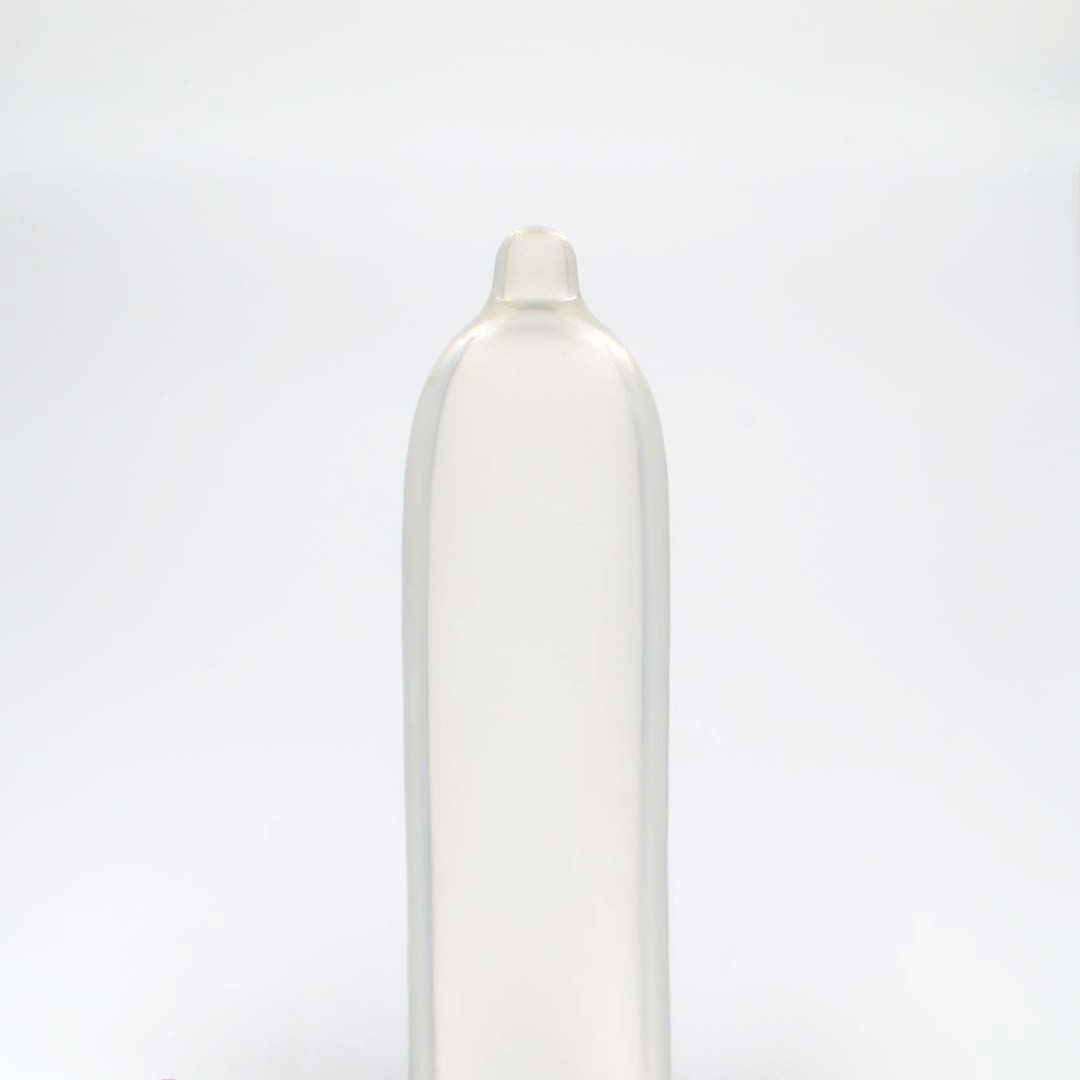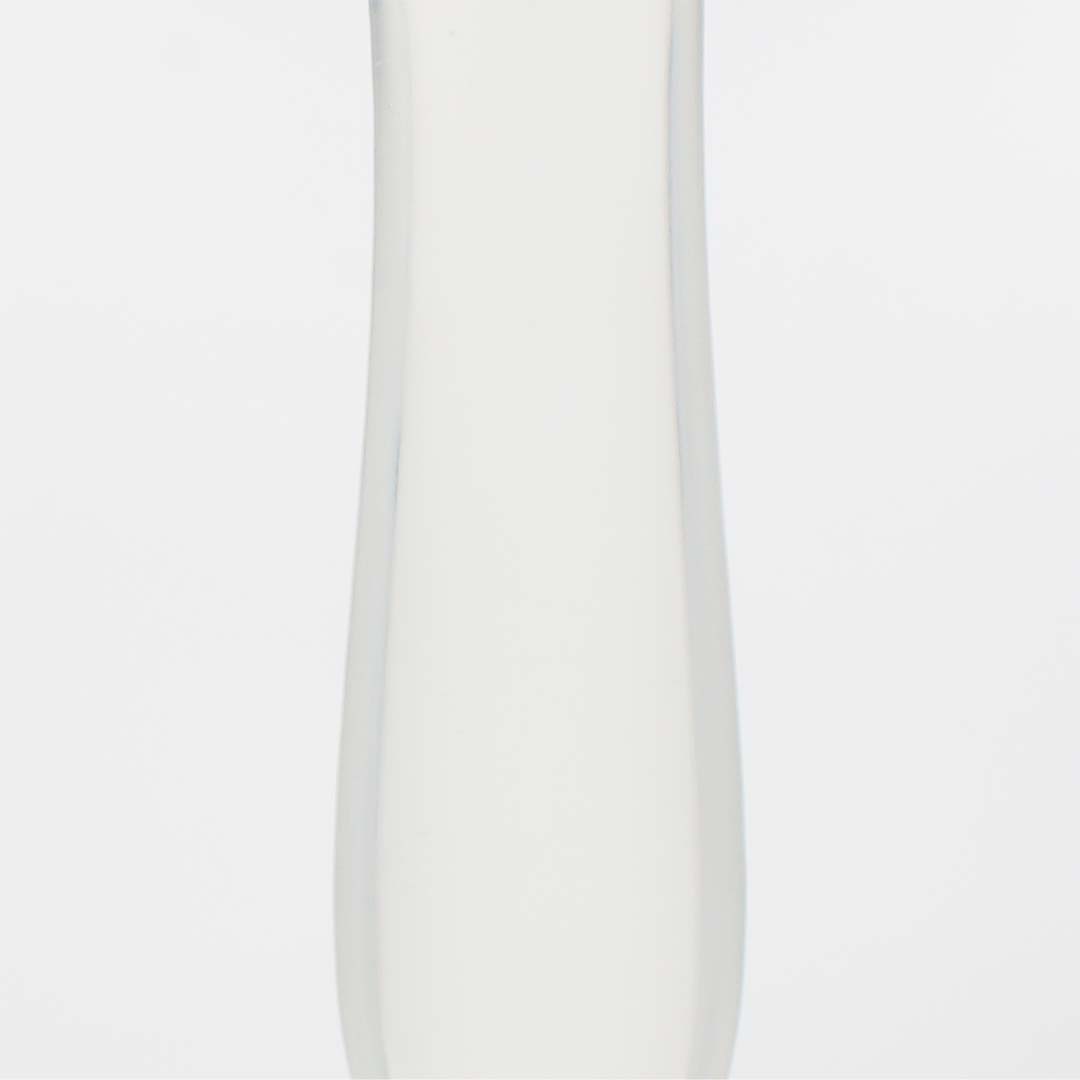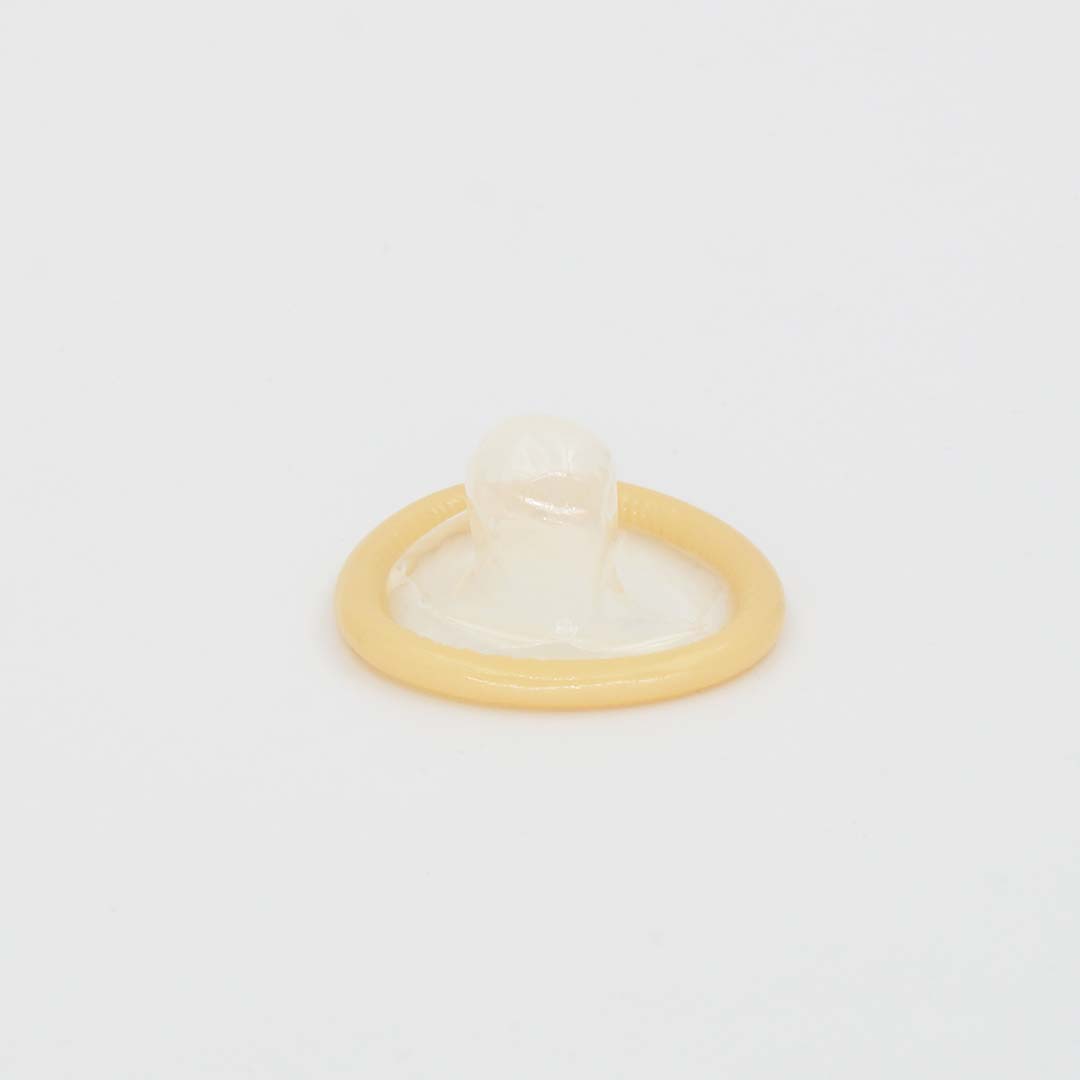 Available in
Which Condom is Right for You?
Learn More about Sagami Xtreme